The co-convener, the Nigerian Indigenous Nationalities Alliance for Self-Determination (NINAS), Tony Nnadi has said that he feels sorry for people that are hoping that Peter Obi will reclaim his mandate.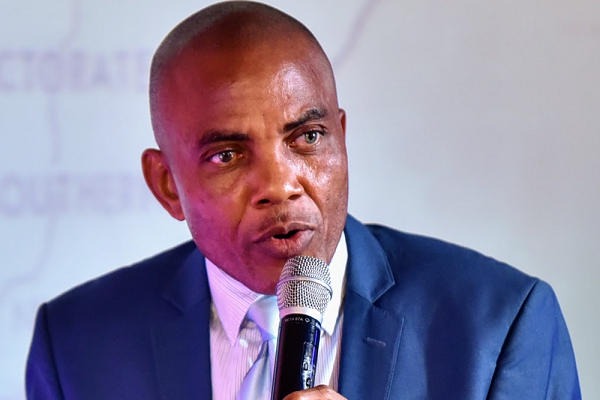 It would be recalled that Mr Peter Obi is challenging the victory of Asiwaju Tinubu of the All Progressive Congress at the presidential election petition tribunal.
Speaking during an exclusive interview with Radolf Okonkwo, Nnadi said it will not turn out good. He gave instance of what happened to late MKO Abiola who won his election and later got killed.
"Those who are hoping that Peter Obi will come and all will become well I am sorry for them because whether it is ignorance the bible have already condemned them to death. The bible says my people perish for lack of knowledge. Those who do not know and we are telling them that this is the monster that will consume both you and your mandate. What happened to Abiola mandate? Did he not win election? They swallowed his mandate. He went after the mandate in the belly of the monster, he got into detention then he got killed. We are in that same trajectory now. What we need to do now is to accept that we have that problem."
Fast Forward to 10:01:50 minutes.
Enecheojo (
)