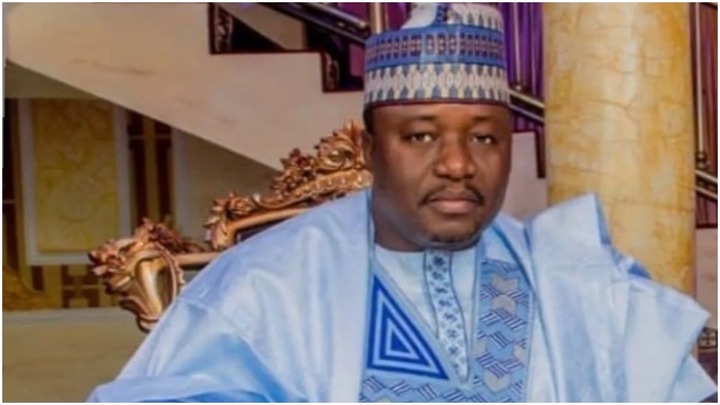 The Arewa Youth Consultative Forum, or AYCF, has protested Godswill Akpabio's nomination to be the next Senate President.
Yerima Shettima, the national president of the AYCF, asserted that the South East can produce a skilled senate president.
Shettima encouraged the APC to consider Akpabio's nomination in order to promote national unity.
"The APC used a zoning formula and came up with this figure, who is from Akwa Ibom and who we are extremely familiar with. Because it is party politics, they want to portray it as superior and claim that it is not done elsewhere. Therefore, the APC must promote national unity by doing so. Let them examine it while in their position and with a clear mind. They should consider the problems of bankruptcies, debt, protests from all around the nation, and insecurity.
"However, I believe that the APC should reevaluate its positions. Being a part of the national bureau does not benefit the South East. They must have a nationalistic attitude.
He told the Daily Post, "I believe the government should encourage unity; we should support our brothers in the South East together."
This article is according to Daily Post paper. Dear esteemed readers what are your comments?
newcityonline34 (
)