In the 2019 Nigerian Presidential elections, Peter Obi, the candidate of the Labour Party, received over six million votes, which was his first attempt at becoming President. However, the Peoples Democratic Party (PDP) candidate, Alhaji Atiku Abubakar, garnered almost seven million votes, leading to speculation that if Obi had remained in the PDP, the party might have won the election. Nevertheless, Adewale Oladipo, a former National Secretary of the PDP, dismissed this notion, claiming that Obi's support base was mainly limited to the South East region and did not extend beyond it.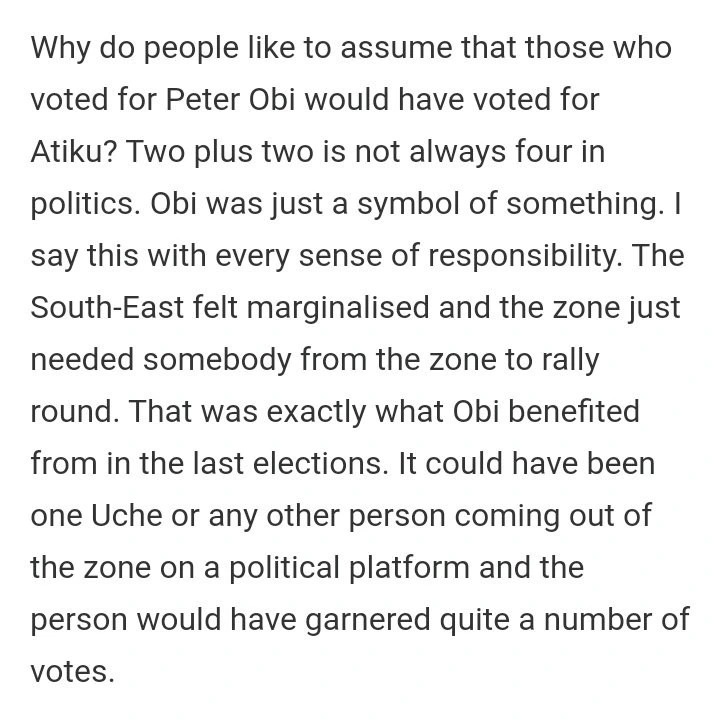 In an interview with Tribune Nigeria, Oladipo argued that Obi exploited the desperation of his people to gain the presidency, a desperation that he claimed could not sway votes from the Northern part of the country. He further alleged that people from the South East would have voted for any candidate from the region in large numbers, and Obi was just a symbol of something. Oladipo emphasized that it was not always the case in politics that two plus two equaled four, and he questioned the assumption that those who voted for Peter Obi would have voted for Atiku.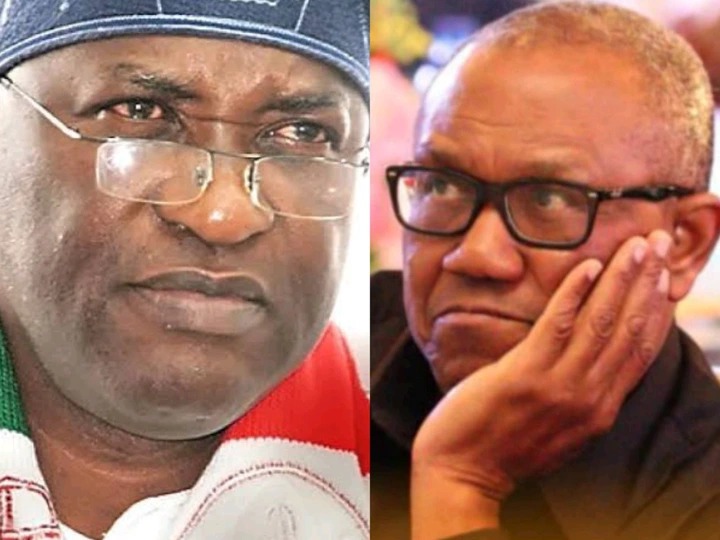 Oladipo stated that the law permitted Obi to proceed with the petition against Tinubu if the Labour Party withdrew from it. He went on to say that it could have been anyone from the South East who came out on a political platform, and the person would have received significant votes. According to him, Obi benefited from the marginalization of the South East during the last elections, and any candidate from the zone would have garnered quite a number of votes.
Overall, Adewale Oladipo's perspective challenges the notion that Peter Obi's departure from the PDP cost the party the election and highlights the importance of understanding regional politics in Nigeria.
source: Tribune paper
Curator23 (
)