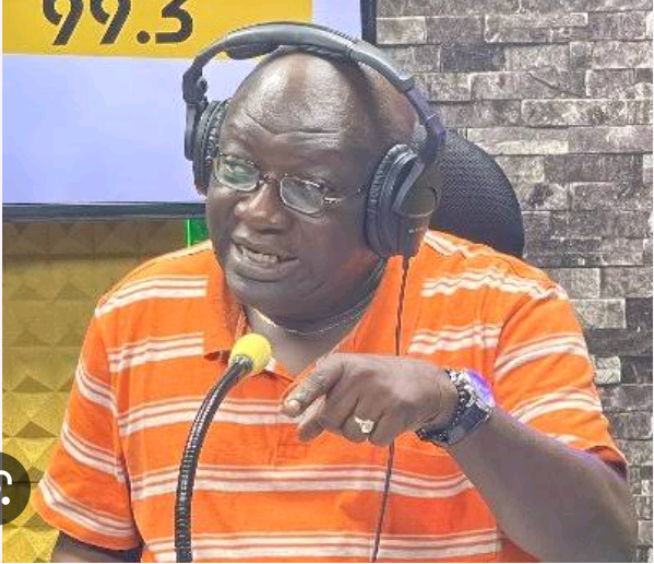 Veteran journalist and political commentator Jimi Disu has charged the All Progressives Congress (APC) with purposefully undervaluing the Southeast region in its power-sharing formula amid the ongoing controversy surrounding the APC's zoning plan for the Senate President and House of Representatives Speaker positions at the upcoming 10th National Assembly.
Recall that in recent days there have been rumours that the APC leadership had decided to zone its position for the Senate President to the South-South and the Deputy Senate President to the North-Central. Additionally, it was learned that the Northwest was assigned the position of House of Representatives Speaker, while the Southeast received the position of Deputy Speaker.
Disu, a former editor of the PUNCH, responded to the reports during an interview on Wazobia TV's 'As E Dey Hot' programme a few hours ago. Disu bemoaned the fact that, given the ongoing unrest in the southeast, the region should be given more than just the position of Deputy House of Reps Speaker.
Further, the seasoned journalist exhorted political figures in the Southeast to build residences so as to avoid being routinely shortchanged by ruling regimes.
He said; "Look at what the APC gave the Southeast in its power-sharing formula. The region is being deliberately shortchanged by the ruling party. Remember that the other day on this program, I complained that there was no Igbo judge on the five-man panel of Justices at the Election Petitions Tribunal. I know we shouldn't be saying these things but unfortunately, this is who we are as a country.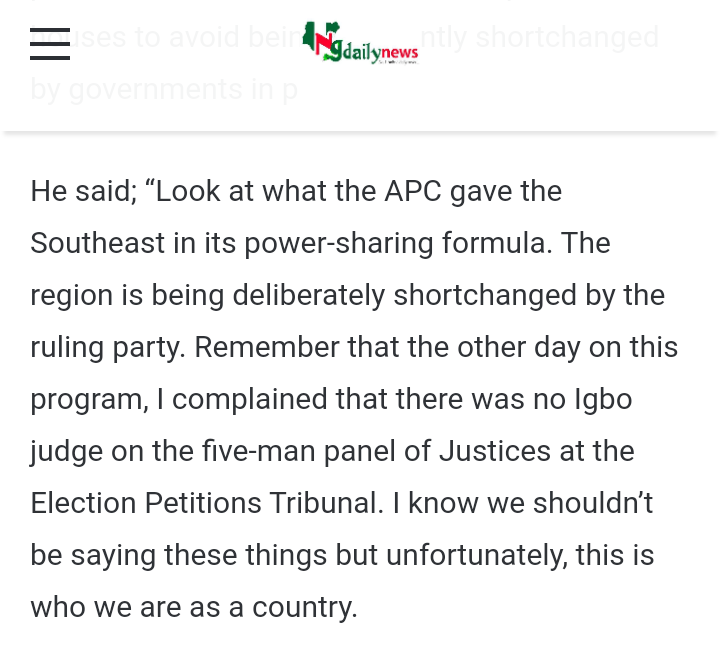 Source: Ngdailynews
Thebrightnews (
)