Political figures and legal professionals, have called on the Tribunal to declare the results of the presidential election, before Bola Ahmed Tinubu, the winner, assumes office on May 29. The constitution does not prohibit the President-elect, from taking the oath of office while a legal case is ongoing, claims Barrister Monday Ubani, a former vice president of the Nigerian Bar Association.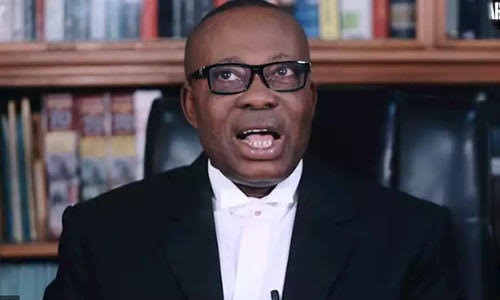 He said, "There has been a suggestion, so why not finish the route in seven days?" That's not likely to happen, in my opinion. For more details, see section 285 of the constitution. It specifies the deadlines for the trial court and the Supreme Court, which hears appeals, to rule on these cases. You have 180 days to finish the process, so the court does not necessarily need to take up the full time. It is merely present because of the time constraints.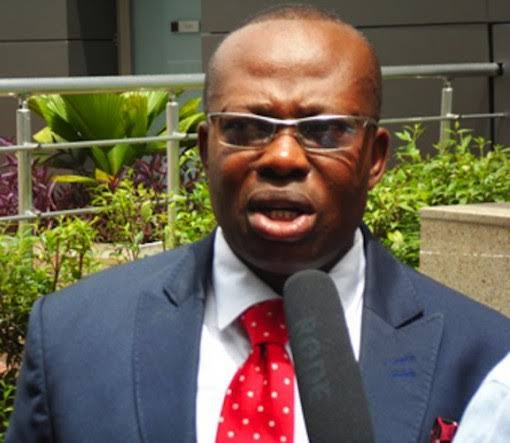 He made it crystal clear that, the timeline outlined in the constitution must be adhered to. He then highlighted that, contrary to what numerous lawyers had previously claimed, the 180-day limit might not be met. He did, however add that, the constitution explicitly outlines the days, that must be used before the Tribunal and Supreme Court.
Click here to watch the Video (Skip the Video to 10 min: 10 sec; to get the information on this Article) thanks.
After the 60-day wait for the Supreme Court, you cannot argue that, the chosen man should not be sworn in because of the Tribunal. The legal system has in no way taken care of that. Maybe we should review that provision of our constitution, and make the appropriate adjustments.
Dear Readers, Please Like and drop your comments below, lets know your thoughts 💭 on this?
LoudSilence (
)