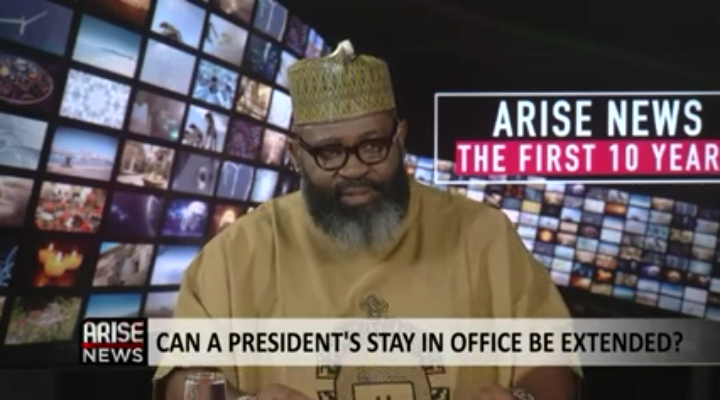 Amid ongoing calls for the suspension of the May 29 swearing-in ceremony of Asiwaju Bola Ahmed Tinubu as Commander-in-Chief of the Federal Republic until all election petitions challenging his victory are resolved, a chieftain of the Labour Party, Chris Nwaokobia has come out to insist that the Nigerian Constitution allows for tenure elongation of a sitting president.
Speaking during an interview on ARISE TV's 'The Morning Show' on Sunday, Nwaokobia, who is also the Convener of the 'Country-First Movement', argued that the Constitution was drafted in such a way that it guards against the swearing-in of a candidate who has not met the requirements of becoming president.
Going further, the Labour Party Chieftain insisted that the Law allows the current President to remain in office until the courts determine who should rightfully succeed him as the nation's Commander-in-Chief.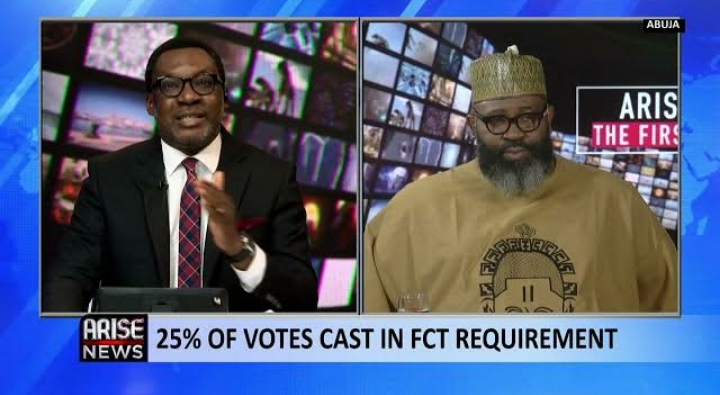 He said; "We have gotten to that point in our democracy where we must do things properly. We must work within the precincts of what is trite, proper, and right. And I must say without any sense of equivocation that it is not about calling for an extension, but it is about a position envisaged by law that we may at some point in our history get to this point where we must look at the Constitution for direction.
The Constitution says that the tenure of a President can continue until such a time when a new president takes an oath of office. This means that as envisaged by the Constitution, we must effectively determine who becomes the President of the Federal Republic of Nigeria, and Section 134 (2b) clearly states without equivocation, that the man who should sit as the President of the Federal Republic of Nigeria must win 25% of the votes of the Federal Capital Territory (FCT)."
SOURCE: YouTube (Forward video to 2:44).
FranklySpeaking123 (
)