The All Progressives Congress (APC), which is now in power, "was worried over the weekend that it would lose control of the National Assembly as a result of subliminal threats made by candidates for leadership posts in the 10th Assembly who were dissatisfied with their status to leave the party."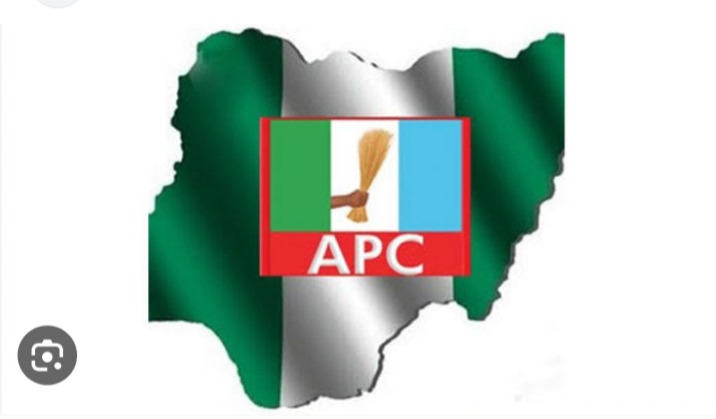 This was discovered on the same day that Sunday Vanguard learned that, "some northern and southwestern gentlemen, including two former heads of state and traditional rulers, had entered the fray and communicated with some important lawmakers-elect to defuse the animosity the issue had sparked in the polity."
According to Vanguard, "The National Working Committee (NWC), chaired by Senator Abdullahi Adamu, has faced opposition from most of the candidates since the party's last week's announcement of a zoning mechanism to elect principal executives of the 10th Assembly."
The party designated Jibrin Barau (APC Kano) and Godswill Akpabio (APC Akwa Ibom) as the Senate President and Deputy Senate President, respectively, in the formula.
"The APC Kaduna's Tajudeen Abbas and the APC Abia's Benjamin Kalu were also named as Speaker and Deputy Speaker, respectively." Source stated.
"It is important for the party to remember that this is a choice action." According to the source.
Vanguard reported that, However, "my principles and our principles are not voluntary, unlike party membership. It is the foundation upon which we have been built, and we can stand by that," said Musa.
Vanguard further reported, "Some APC insiders interpreted the senator's remarks to mean that the disgruntled candidates for major positions in the National Assembly were considering all of their options to checkmate the zoning formula, including openly defecting or working against APC candidates on election day in the legislature." Source added.
Source: vanguard
Essentiallegit (
)