The recent tweet by Channels Television highlights the intention of Katsina governor-elect, Dikko Radda, to rehabilitate repentant criminals and reintegrate them into society. However, Radda also emphasizes the need for negotiations to be conducted from a "point of advantage." This approach raises important considerations regarding the rehabilitation of criminals and ensuring public safety.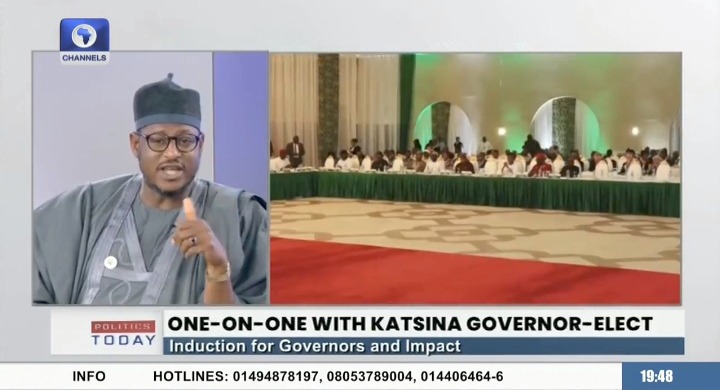 Governor-elect Dikko Radda's emphasis on negotiating from a "point of advantage" suggests a pragmatic approach to ensure the effectiveness of rehabilitation efforts. It is essential to balance the needs of repentant criminals with the safety and well-being of the broader society. Negotiations should consider factors such as the severity of the crimes committed, the sincerity of the individuals seeking rehabilitation, and the potential risks associated with their reintegration.
Taking a "point of advantage" approach could involve careful assessment and screening of individuals seeking rehabilitation, as well as monitoring their progress during the process. It may also involve implementing measures to ensure accountability and compliance with the terms of rehabilitation. By doing so, the risks associated with reintegrating repentant criminals can be minimized, and the effectiveness of the rehabilitation programs can be maximized.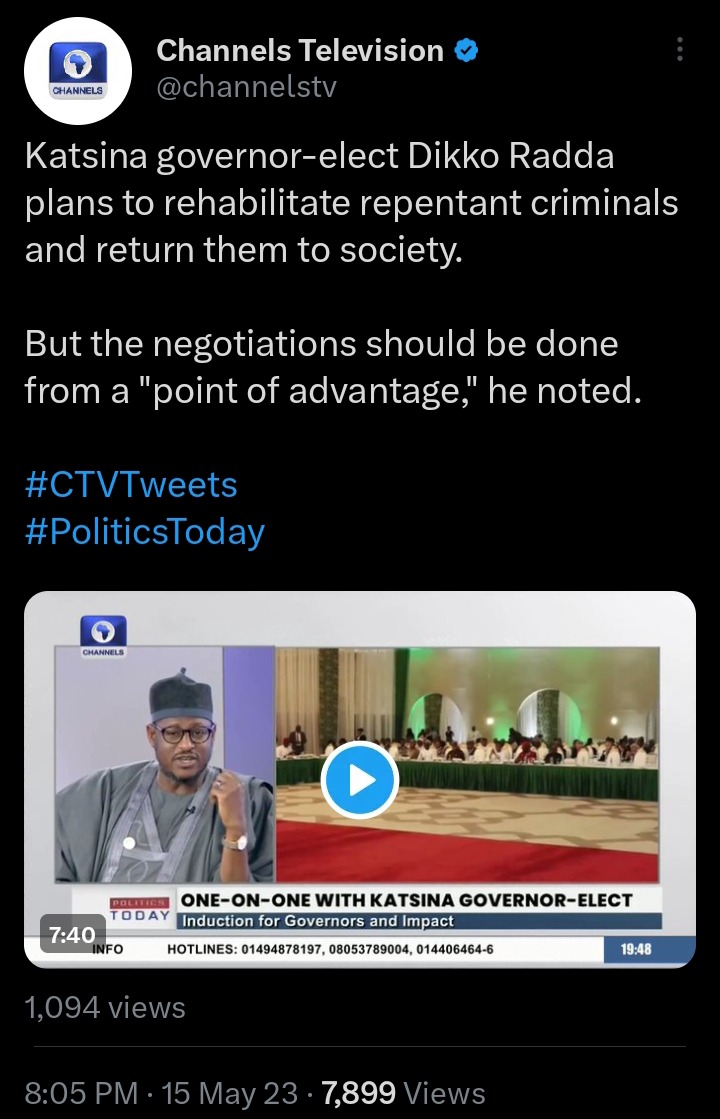 Diamondhead (
)