Josef Onoh, the spokesman for the President-elect, Bola Ahmed Tinubu, in the South-East, has called on the Department of State Services (DSS) to ensure that the Central Bank of Nigeria Governor, Godwin Emefiele, does not leave Nigeria whether for study leave or not.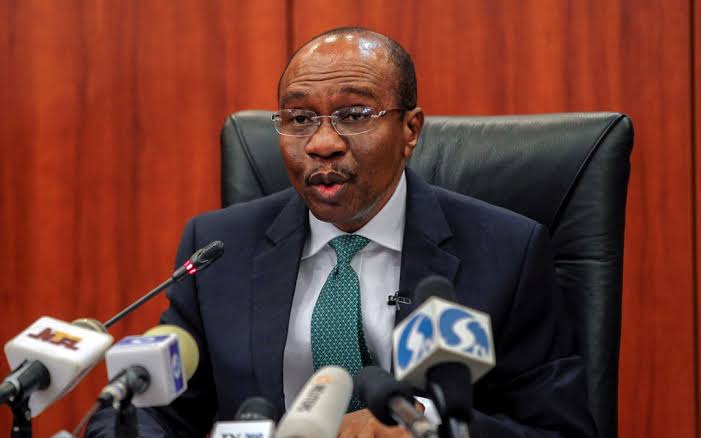 The statement is coming from Onoh following the reports that emerged last week that there are plots to allow Emefiele to travel abroad on a study leave to escape possible prosecution by the incoming government.
A lot of people believe that Emefiele and Tinubu are not in good terms because of the naira redesign policy which had caused a lot of confusion in the country in the build-up to the February 25th election.
In the report which was made by Sahara Reporters on Monday May 15th, Onoh said that whether the report of Emefiele planning to leave the country for a study leave is true or not, the Nigerian secret police should make sure he does not leave.
He said – "I'm telling the DSS that whether the study leave is true or not, it should ensure that Emefiele does not leave Nigeria."
Speaking further, he said that if Emefiele wants to go for studies, Nigeria has a lot of credible universities that are ready to offer him admission, and that leaving the country to study abroad will not be fair to Nigerian universities.
What do you have to say about this statement from Josef Onoh? Feel free to share your thoughts with us.
Richiehenshaw (
)