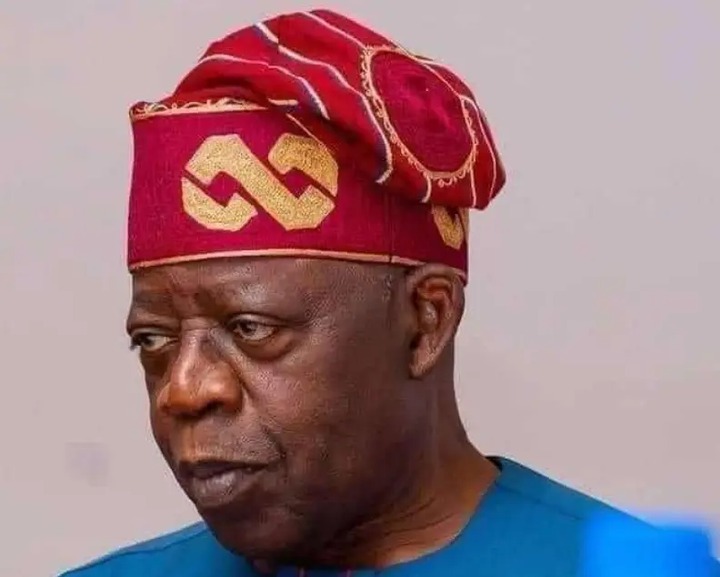 Insider sources have strongly refuted the recent report claiming that Bola Tinubu embarked on a productive trip to Europe. Contrary to those assertions, it has come to light that European leaders have unanimously declined to engage with Tinubu, a development that is both disconcerting and disgraceful. Despite Tinubu's fervent attempts to secure meetings, his requests have been met with resounding silence.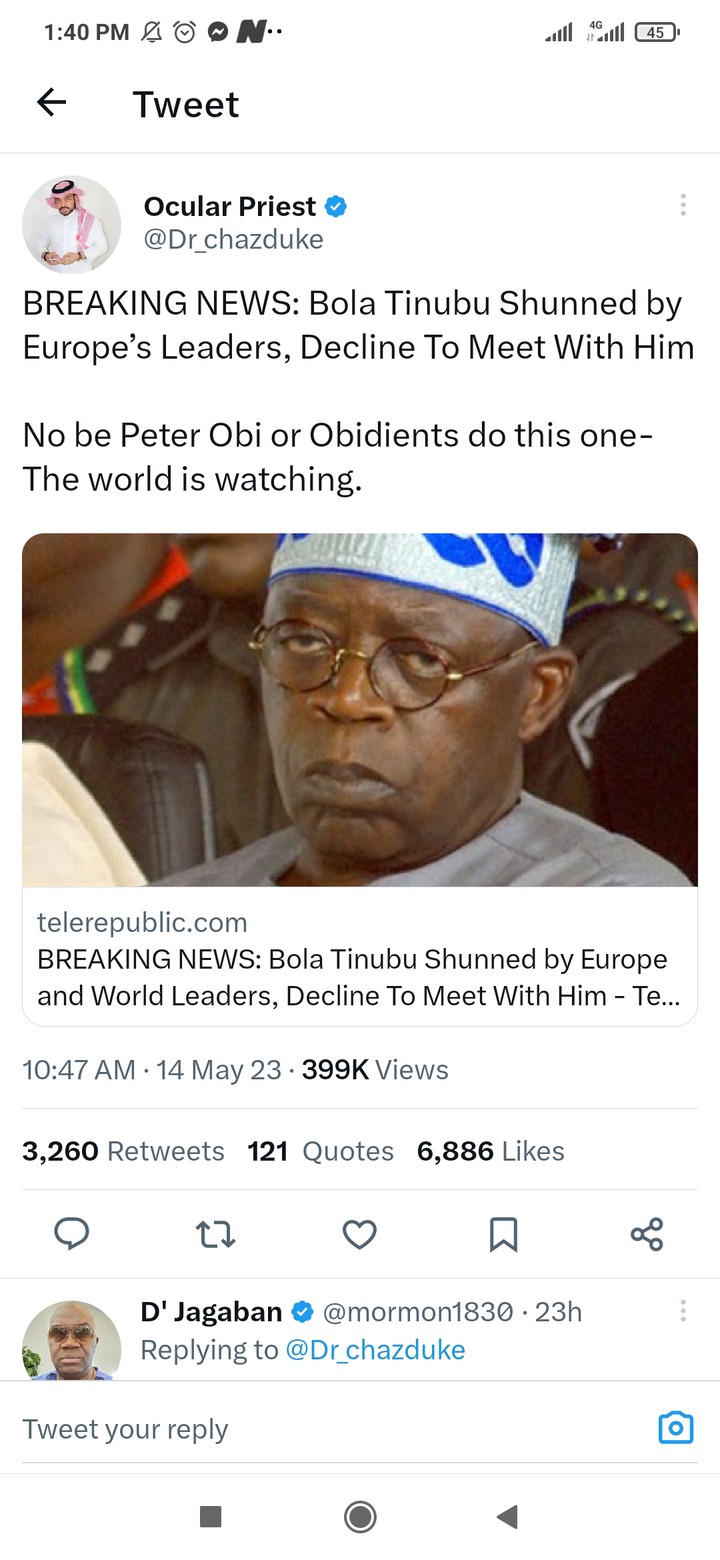 The reasons behind Europe's leaders' refusal to meet with Tinubu are no secret. They collectively condemn his election as fraudulent and illegitimate, vehemently rejecting any form of validation for his position. Meeting with Tinubu, in their view, would signify an endorsement of the manipulated election and a betrayal of the Nigerian people's trust.
This decision is not just a personal setback for Tinubu but a grave affront to the entire Nigerian population. The election that propelled him to power was marred by widespread voter disenfranchisement, violence, and loss of life. It flagrantly disregarded the principles of democracy and trampled upon the fundamental human rights of Nigerian citizens.
The implications of this refusal are far-reaching and ominous. Nigerian citizens are left to endure the leadership of an individual who assumed power through an unfair process. The legitimacy of the Nigerian government hangs in the balance, and the future of democracy within the country remains uncertain.
SOURCE: telerepublic.com
Yabman (
)