FCT, Abuja – Former deputy national publicity of the ruling All Progressive Congress (APC), Comrade Timi Frank has urged the United States, the United Kingdom, ECOWAS and other international communities not to attend the inauguration of Nigeria's president-elect, Bola Tinubu.
In a statement obtained by Hotnewsdrop.com on Monday, Frank described Tinubu's inauguration as an illegal event that the international community should stay clear of as a matter of integrity.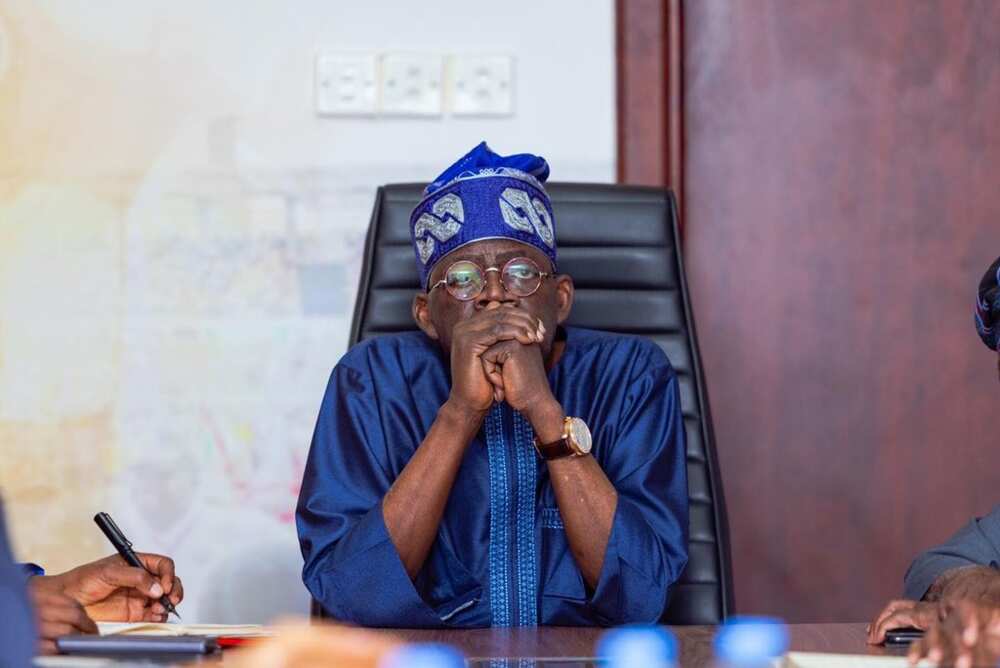 He urged that the international community should allow the law to take its place as aggrieved parties are still in court challenging the credibility of the election that produced Tinubu as the president-elect.
Frank said:
"We are poised to advise all intending invitees especially the international community to steer clear from any of such events, as more Nigerians continue to disassociate themselves from being a part of this grand conspiracy foisted on the Nigerian people by dubious state actors…
"Furthermore, the support for constitutional democracy as practised by the US, UK and the EU states cannot be overemphasized. Therefore, the international community must disassociate itself forthwith from plans to attend any inauguration, until the will of the people is expressly determined by the judiciary."
He further stated that any form of congratulatory messages or acceptability demonstrated by representatives of various countries in Nigeria shows their acceptance of the ills perpetrated during the general elections.
Frank said:
"It will be foolhardy and catastrophic to join in endorsing an illegitimate process leading to the forming of a government, which is clearly not in tandem with your values."
He urged the international community to stand for what they represent and ensure that the "proper process leading to the declaration of a winner is followed and accepted by all Nigerians in this regard."
Source: Hotnewsdrop.com