Governor Bello Matawalle of Zamfara State has called on President Muhammadu Buhari to reject any requests for study leave or other types of leave for officials critical to the take-off of Bola Tinubu's incoming administration. Specifically, the governor urged the President to deny the governor of the Central Bank of Nigeria, Godwin Emefiele, such a request. Matawalle applauded the President and his wife for their efforts to ensure a seamless transition and handover but expressed concern that some government officials were acting differently.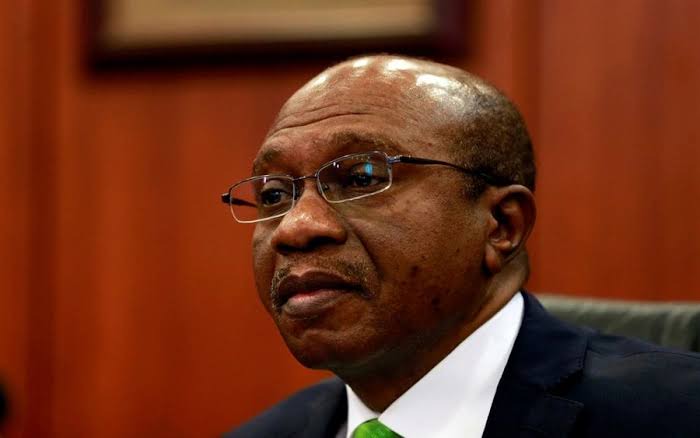 Matawalle accused Emefiele of overseeing the mismanagement of Nigeria's financial and monetary systems, citing his role in implementing the Naira swap policy and confiscation program, which he said caused great suffering and set the economy back. The governor claimed that Emefiele was seeking to evade accountability by taking study leave with ten months left of his tenure. He called on the CBN governor to remain in his post and answer all questions from the incoming administration.
Matawalle also urged the President not to approve foreign postings or grant foreign travel requests for outgoing government officials who may be critical or strategic to the smooth transition to the incoming government. He claimed that some officials were trying to evade answering specific questions and called their actions dangerous and unpatriotic. The governor argued that any attempts to avoid accountability were contrary to the principles of transparency and anti-corruption that President Buhari had championed.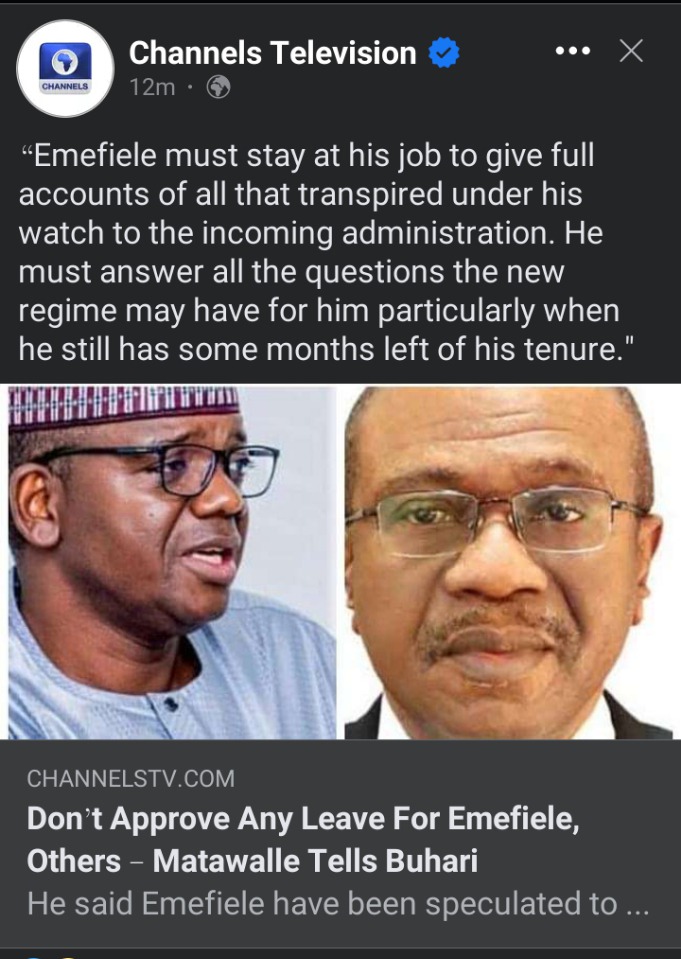 Screenshots From People's Reaction Below: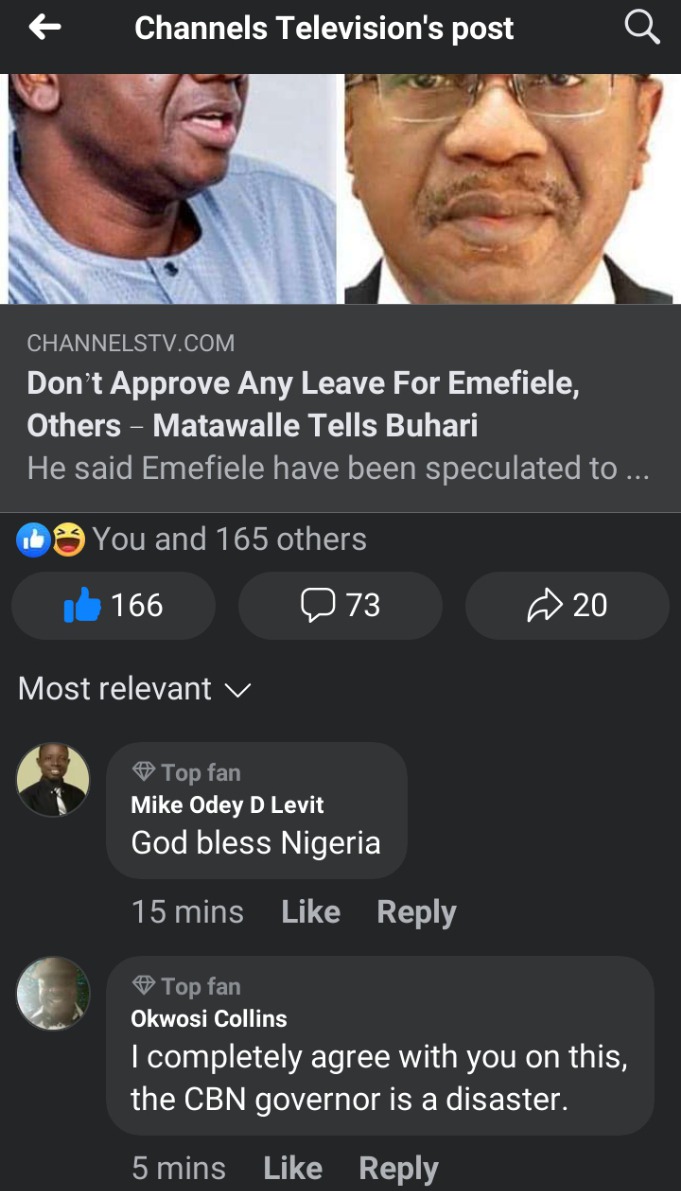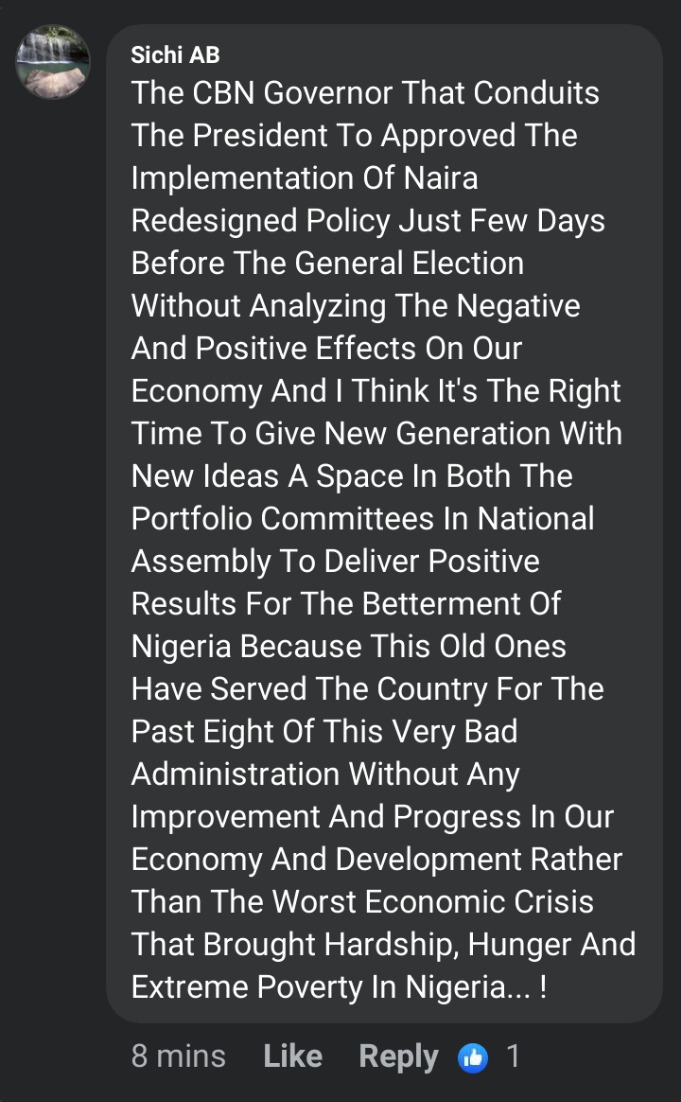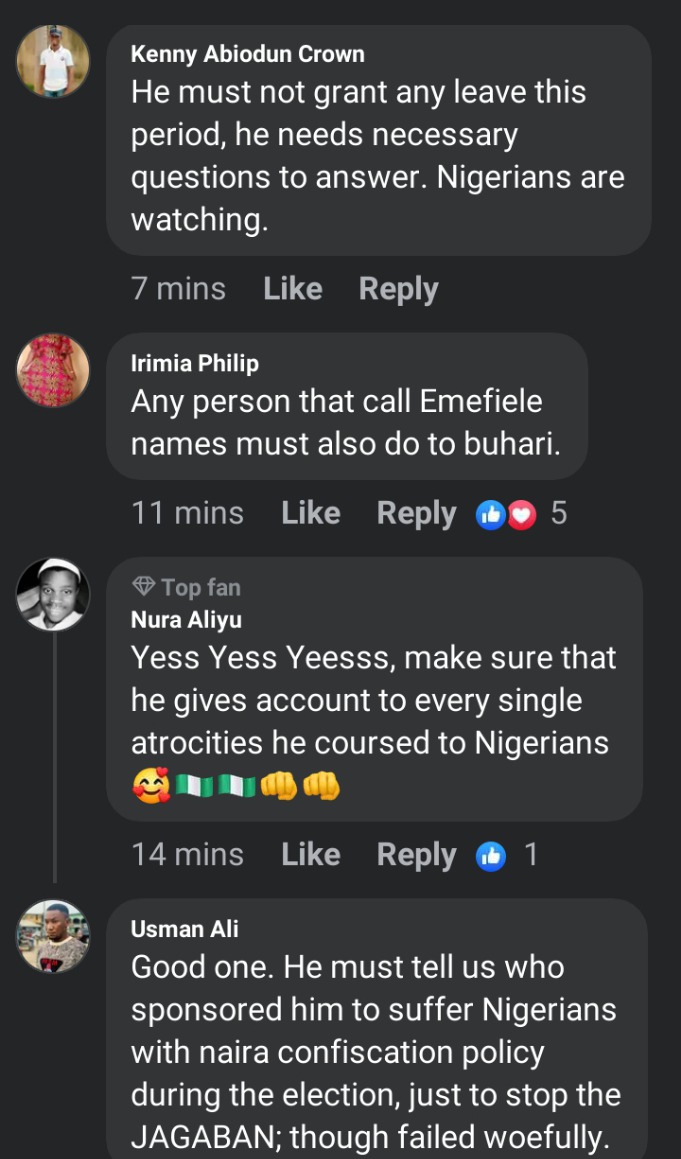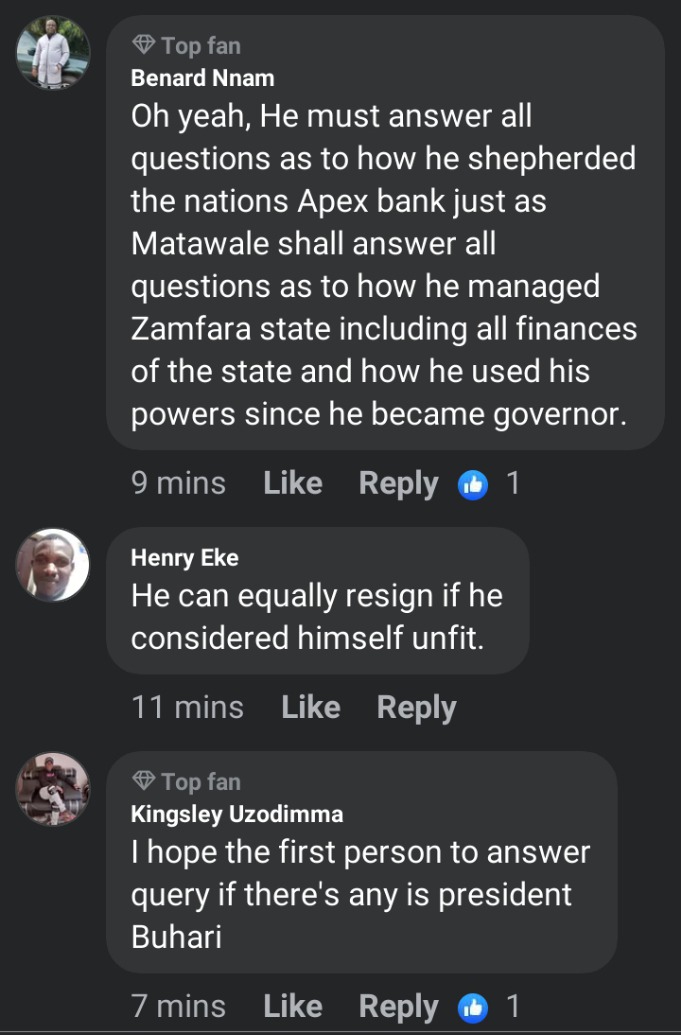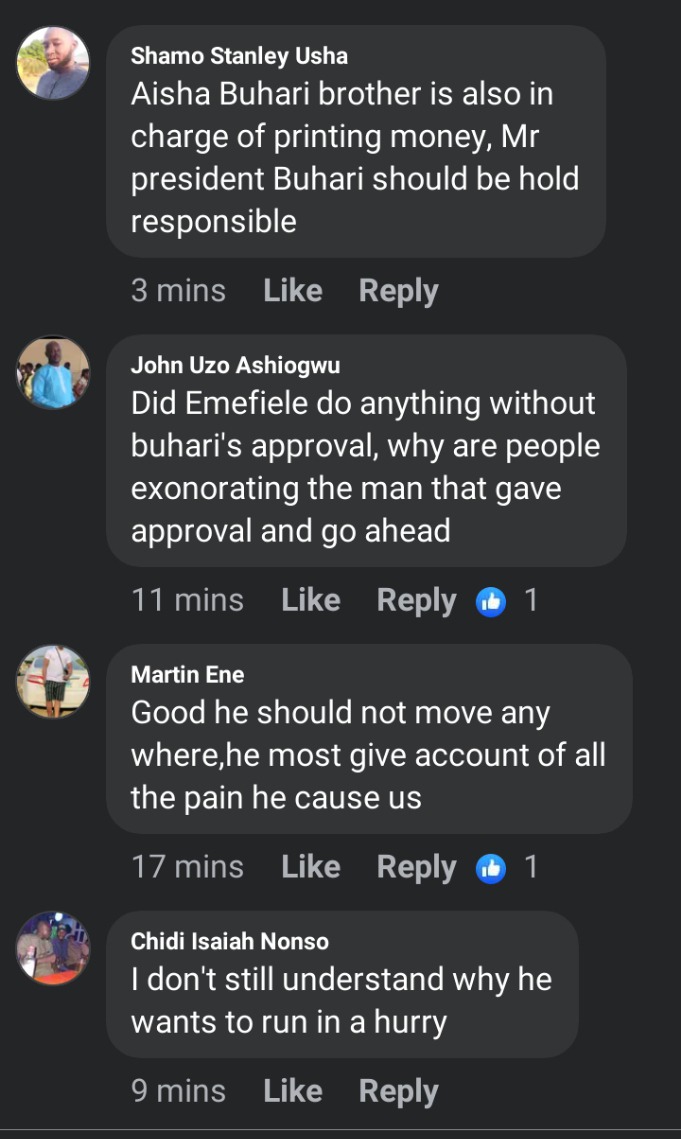 DiplomaticPrincess (
)