Recall that the Presidential candidate under the flagship of the Labour Party, Peter Obi recently met with Professor Wole Soyinka where they both discussed some pressing issues.
Obi, a former governor of Anambra state took his time to apologize in a recent interview on behalf of his supporters that are making unnecessary and unruly comments.
Meanwhile, one of her supporter who is known as 'Area Mama' stated in an interview with Rudolf Okonkwo, popular YouTube commentator, that she is no longer happy with Obi.
Speaking further she said, "I am no longer supporting Obi because of his recent apologies to the people that are oppressing innocent people in the country".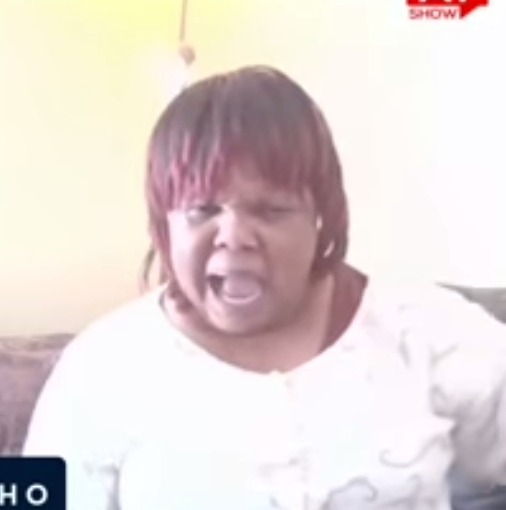 Her words reads:
"I told Peter Obi I'm no longer supporting you because of what you said recently. That is why they are abusing all these elders that provoked our children to anger. That is what I know Yele Sowore will never say. Now that Peter Obi is saying that you don't have right to speak against the people that provoked you to anger."
To see the video, click the link below.
Femipraiz (
)