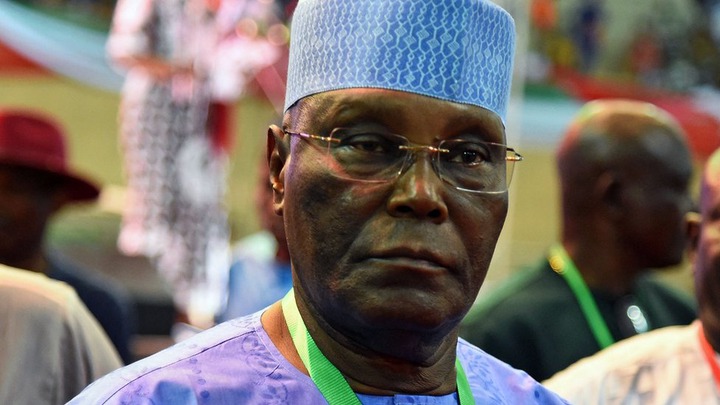 In order to ensure that Atiku Abubakar, the Peoples Democratic Party' s (PDP) candidate for president on February 25th, wins the Presidential Election Tribunal, which kick- started a few days ago, the PDP National Chapel has called for a week of fasting and prayer.
According to reports, the prayers are expected to start on May 18 and finish on May 24, and would be held every day at 12 p. m. at the Party' s national chapel, located at the PDP National Secretariat at Wadata Plaza in Wuse Zone 5 of Abuja.
Remember that Atiku' s case had been postponed by the Presidential Election suit Court until May 18 so that the pre- hearing of the PDP and Atiku' s suit against President- elect Bola Ahmed Tinubu of the All Progressives Congress (APC) could continue.
The Independent National Electoral Commission (INEC) has declared Tinubu the president- elect, but the PDP and Atiku are contesting this declaration in the petition with the file number CA/PEPC/05/2023.
After Chris Uche, the attorney representing Atiku and the PDP, expressed interest in the case, the pre- hearing of the petition was held first on Thursday morning.
The PDP Christian Religious Body Chairman, Boni Haruna, declared the fast under the heading, " At the Supreme Court of Heaven with Chief Justice of Universe. "
Haruna saw the prayer as to " denounce the Independent National Electoral Commission' s president- select and rescue and recover PDP for Nigeria. "
Source:

RoyDaWritter (
)