Shehu Sani, a Nigerian senator, author, playwright, human rights activist, and President of the Civil Rights Congress of Nigeria, has made a short statement on his official Twitter handle about how Nigerians should be grateful to God for not allowing the president to call Hilda Bassey, who broke the record of Lata Tondon, who completed the task in 87 hours, 45 minutes, and 00 seconds in India in 2019. As of 11:22 a.m. on Monday, Baci had cooked for 91 hours and 21 minutes.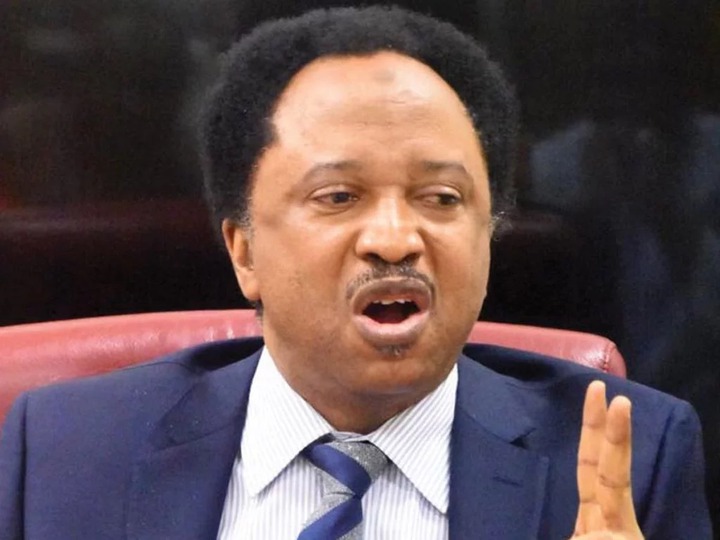 The statement of the former senator read, "Nigerians should thank God that the President didn't call Hilda on the phone before her win.
The screenshot shows his tweets below.

The following are some of the screenshot reactions that followed the statement made by the politician as it regards Buhari calling the record-breaker.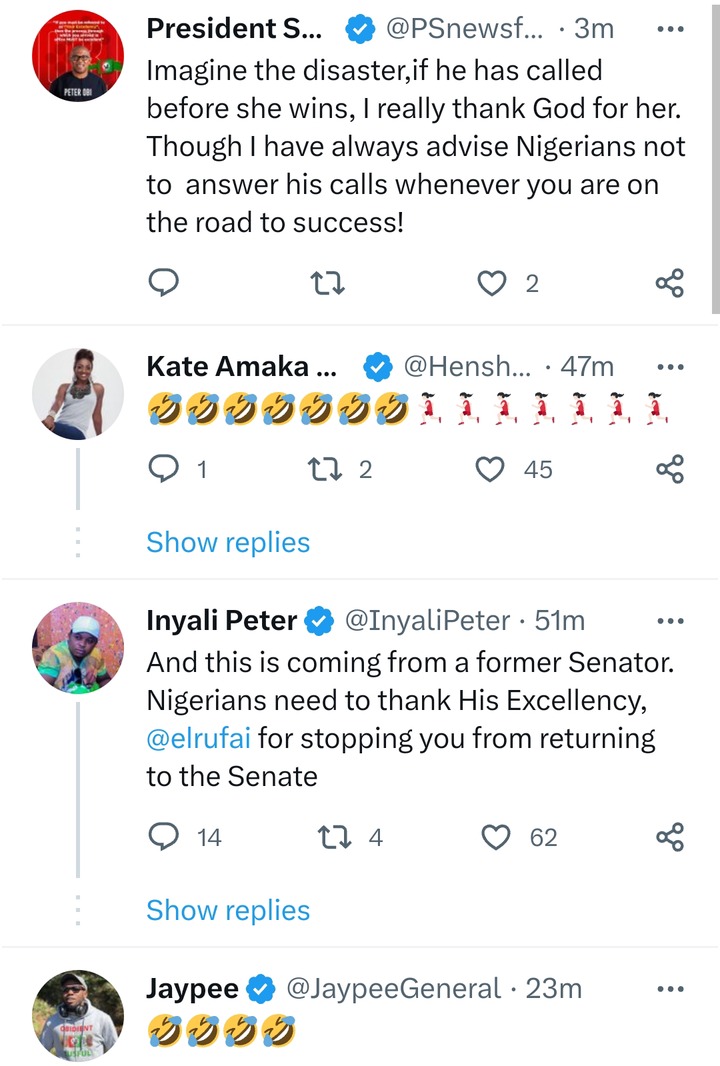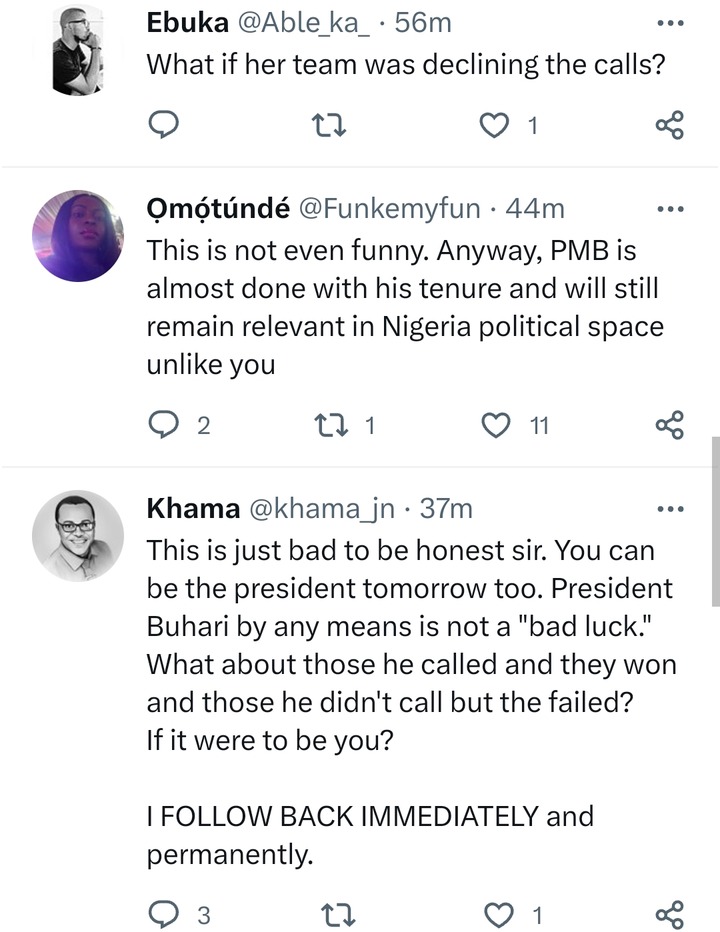 Dear esteemed readers, please share and comment on your views below about this article.
TheTirelessWriter (
)