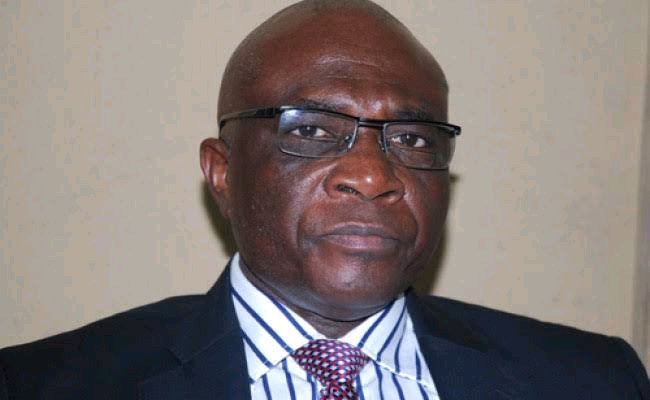 The unexpected triumph of Bola Ahmed Tinubu in the 2023 Presidential Election surprised certain individuals, while others had foreseen it. In a few days' time, Bola Ahmed Tinubu will take the oath of office as the President of Nigeria. When reflecting on the path to victory, Bayo Onanuga, who collaborated with Tinubu before and during the election, unveiled the obstacles Tinubu surmounted in an interview with Punch paper.
As per Onanuga, he mentioned that the immeasurable intervention of a divine power was evident in Tinubu's victory. He further added that it was through divine intervention that the PDP split into three factions (Peter Obi defecting to the Labour Party and Senator Rabiu Musa Kwankwaso to the NNPP), while the APC remained a united party leading up to the election.
Bayo Onanuga also revealed that the scarcity of funds and other stringent economic policies were devised to undermine Tinubu's presidential ambition. Nevertheless, he expressed his joy at Tinubu emerging as the victor.
Source: Punch paper
Overdose_communication (
)