Professor Chris Nwaokobia, a member of the Obi/Datti presidential campaign council, has expressed his belief that President-elect Bola Ahmed Tinubu did not meet the constitutional requirements for the presidency.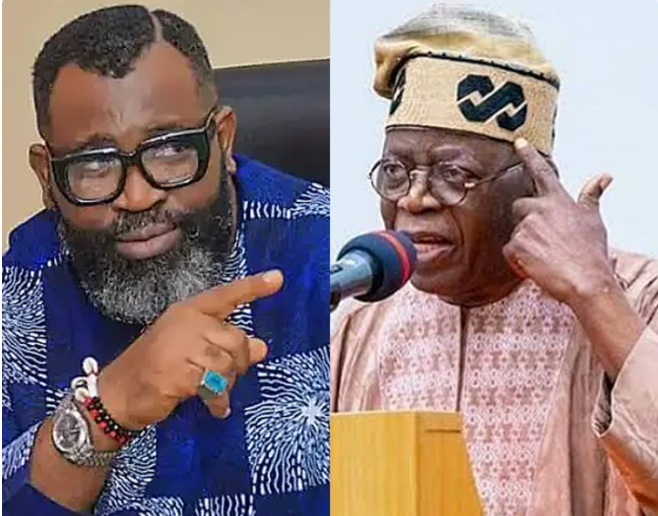 VIDEO
In an interview on Arise television, Nwaokobia explained that as a resident of Abuja and a voter in the Wuse zone 6 polling unit, he has the right to expect that the person who will govern over him in Abuja must secure 25% of the votes in the state, as stipulated by the constitution.
According to Nwaokobia, Tinubu did not meet this requirement, yet the Independent National Electoral Commission (INEC) declared him the winner. He expressed confidence that the judges overseeing the election cases at various court levels will ensure the right course of action is taken.
Nwaokobia's statement highlights his concern regarding the constitutional criteria for the presidency and raises doubts about Tinubu's compliance with those requirements. He emphasizes the need for the elected leader to secure a certain percentage of votes in the state where the voter resides.
By pointing out that Tinubu did not meet this threshold, Nwaokobia questions the validity of INEC's declaration. He expresses confidence in the judiciary's ability to uphold the rule of law and expects that the judges will make the appropriate decision based on the constitutional provisions.
The post invites readers to share their opinions on the matter. It encourages them to provide their perspectives and engage in a discussion by leaving comments. The paraphrased information prompts readers to consider the constitutional aspects of the presidential election and reflect on the implications of Nwaokobia's statement.
Tarifree (
)