Numerous lawyers and politicians have asked that the Tribunal declare Bola Ahmed Tinubu the victor of the presidential election before his scheduled May 29 inauguration. Barrister Monday Ubani, a former vice president of the Nigerian Bar Association, claims that the constitution does not forbid the President-elect from being sworn in despite the fact that there is an ongoing legal challenge.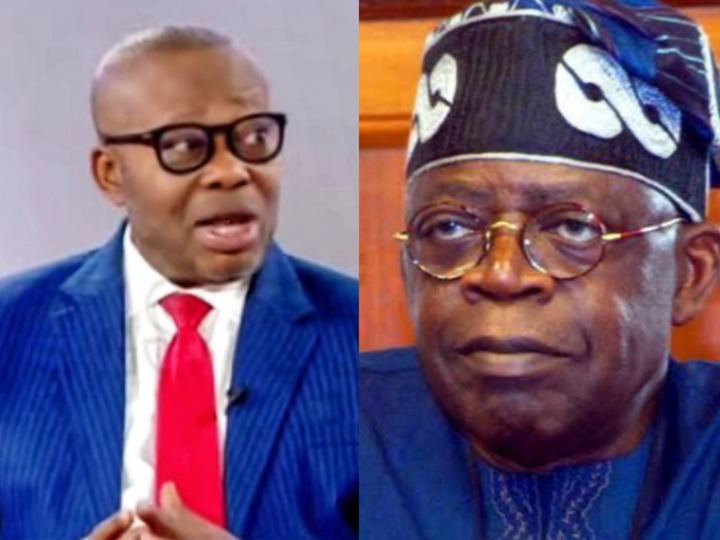 He emphasised that the constitutional deadline must be followed without exception. He confirmed what other solicitors have said: that the deadline of 180 days might not be reached. But he added that the Constitution makes it quite clear which days should be used by the Supreme Court and the Tribunal. 
"There has been the proposal that why don't you finish the trail in seven days," he remarked. That's not something I see happening. As you may see in Article II, Section 285 of the Constitution. You can use this to determine how long you have until your trial court and the Supreme Court must rule on your case. While the court is not required to complete the process in less than 180 days, it must allow sufficient time for it to do so. 
You can't delay the inauguration of a duly elected official on the grounds that he needs another 60 days to go through the Supreme Court. There is no precedent for that in the existing legal framework. Perhaps it's time to reevaluate that part of the Constitution and make some adjustments.
Loyalnews (
)