US Imposes Visa Ban On Nigerians Who Disrupted 2023 Elections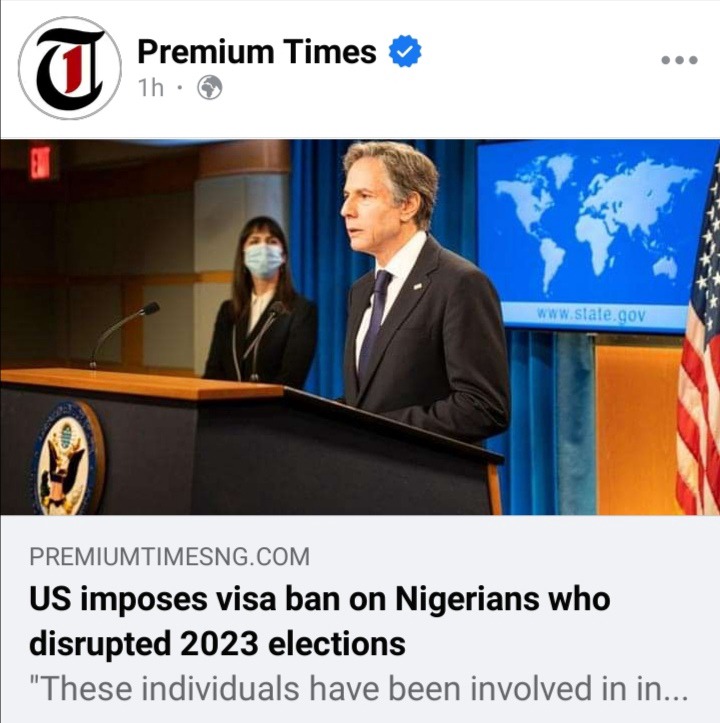 Photo Credit: Premium Times
The United States on Monday announced that it had taken steps to impose visa bans on persons who disrupted the recent general elections in Nigeria.
In a statement on the US State Department website, Secretary of State Antony Binken said "The United States is committed to supporting and advancing democracy in Nigeria and around the world. Today, I am announcing that we have taken steps to impose visa restrictions on specific individuals in Nigeria for undermining the democratic process during Nigeria's 2023 elections cycle."
He clarified that the visa ban is specific to certain individuals and is not directed at the Nigerian people or the Government of Nigeria as a whole.
Buhari, Tinubu Laud Hilda For Breaking Guinness Record As The Longest Cook-A-Thon Marathon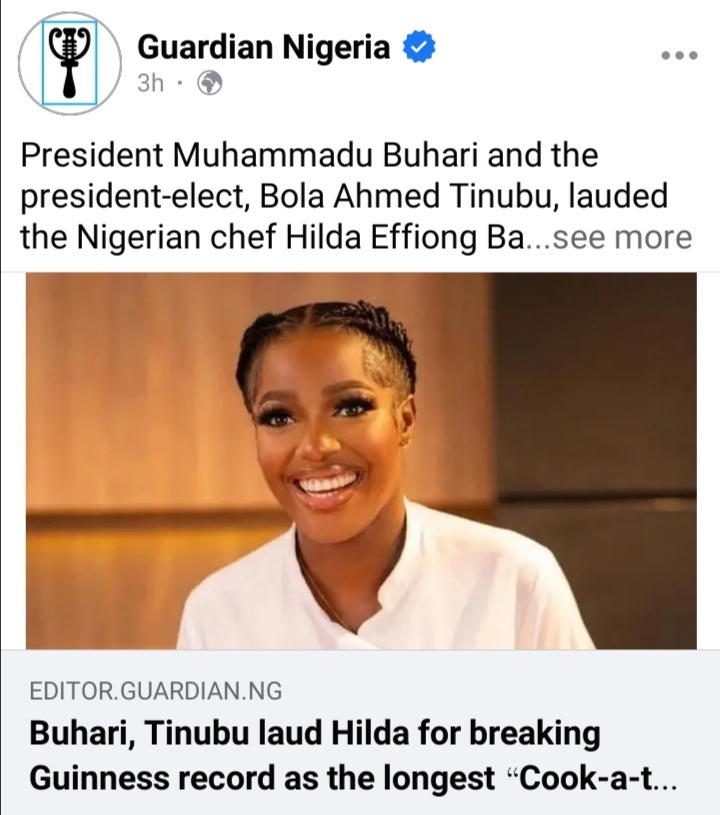 Photo Credit: Guardian Nigeria
President Muhammadu Buhari and the president-elect, Bola Ahmed Tinubu, lauded the Nigerian chef Hilda Effiong Bassey Effiong, popularly known as Hilda Baci, who broke the Guinness World Record for the longest cooking time by an individual.
Hilda Baci started her 4-day "Cook-a-thon" marathon challenge on Thursday, May 11, at the Amore Gardens in the Lekki area of Lagos State.
The 27-year-old had already cooked for 88 hours and 32 minutes by 08:32 am on Monday to equal the record set by an Indian chef, Lata Tondon, in 2019, who cooked for 87 hours, 45 minutes, and 00 seconds.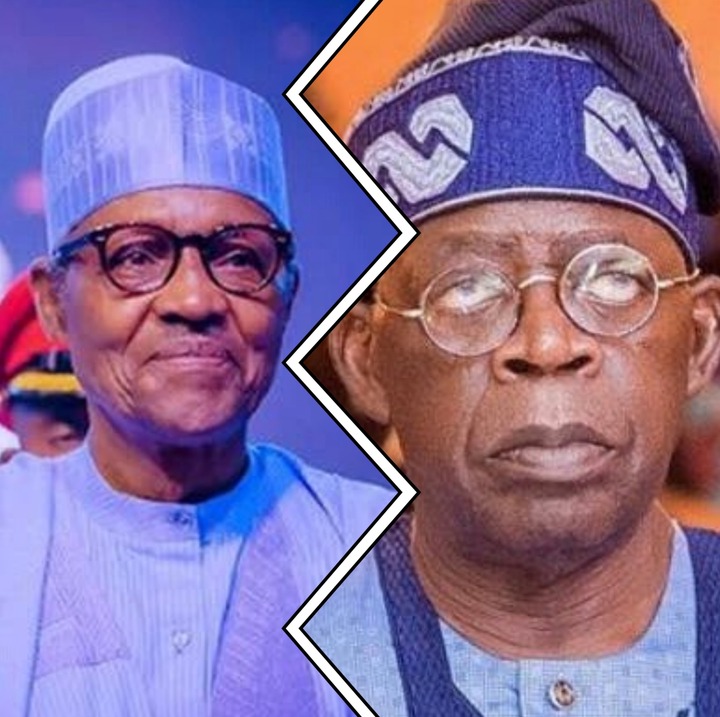 I Hope More Youths Will Follow Hilda Baci's Footsteps – Buhari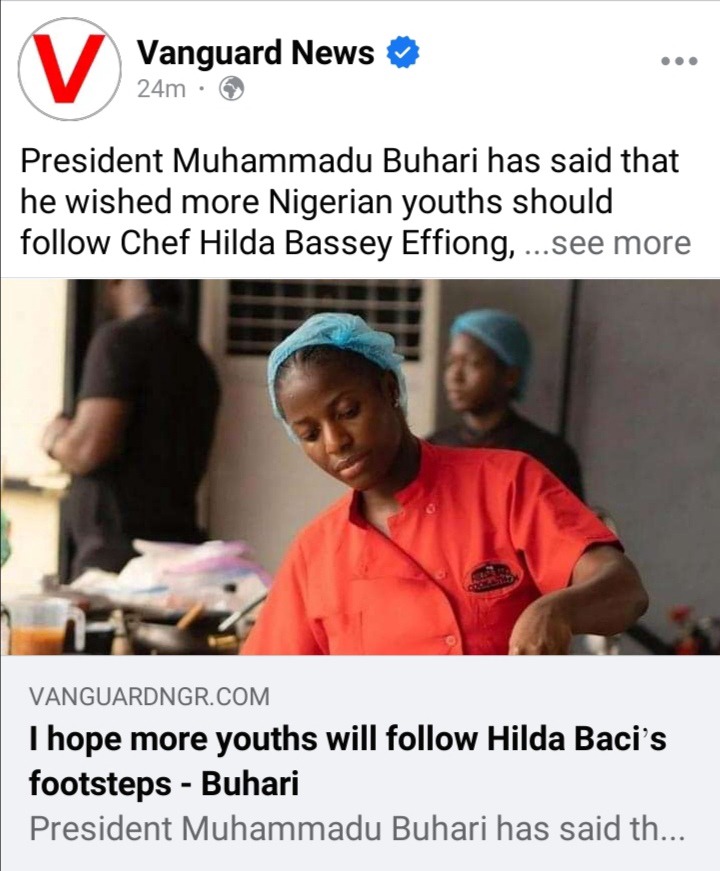 Photo Credit: Vanguard papers
President Muhammadu Buhari has said that he wished more Nigerian youths should follow Chef Hilda Bassey Effiong, aka Hilda Baci's footsteps.
Buhari stated this in his congratulatory message to Hilda, who broke the world record for longest hours of cooking, finding her way into the Guinness Book of Records, and placing Nigeria in the global spotlight.
He lauded the 27-year-old Chef, for turning her talent and passion into a career, with a rippling effect on the economy as she runs a restaurant in Lagos, trains other talents on entrepreneurship, and now leads the world in resilience, perseverance, and consistency in cooking.
10th NASS: Group Endorses Tajudeen Abbas As House Of Reps Speaker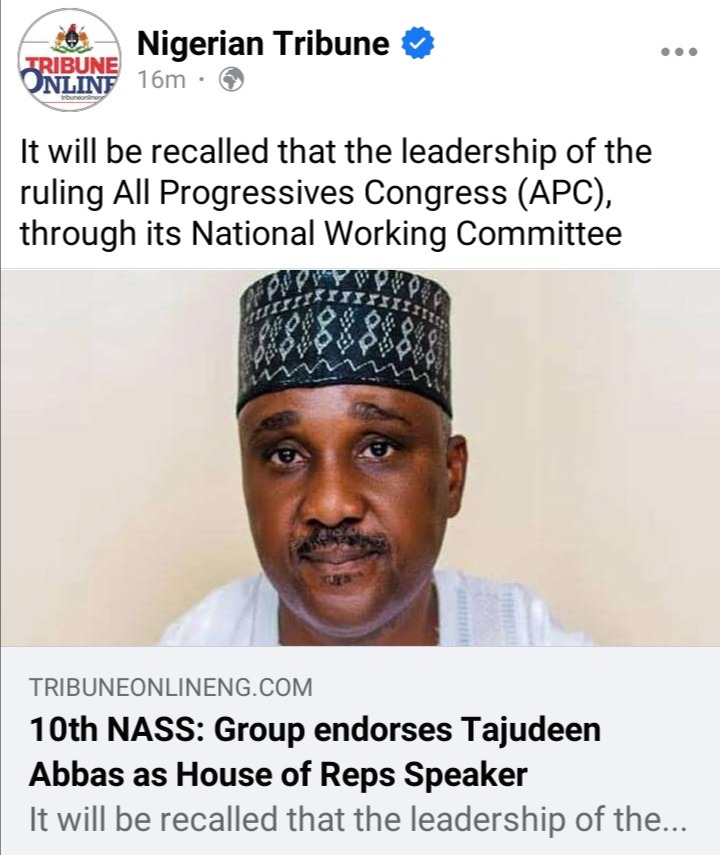 Photo Credit: Nigerian Tribune
Ahead of the inauguration of the 10th National Assembly, a group, Centre for Democratic Institute and Legislative Agenda, has thrown its weight behind the aspiration of Hon. Tajudeen Abbas for the position of the Speaker of the House of Representatives.
South-West Coordinator of the group, Mr Kunle Balogun, made this known in a statement made available to newsmen in Lagos, saying that the decision to back Hon. Abbas was due to his track records and Legislative achievements.
It will be recalled that the leadership of the ruling All Progressives Congress (APC), through its National Working Committee (NWC), had endorsed Abbas for the position of Speaker and Hon. Benjamin Kalu for the Deputy Speaker.
Biom7 (
)