FCT, Abuja – Amid the ongoing tussle for the House of Representatives deputy speakership seat, there is fresh agitation for President-elect Bola Tinubu to consider a female candidate for the coveted position.
In a statement obtained by Hotnewsdrop.com, the Nigerian market women's forum on Tuesday, May 16, appealed and urged Tinubu to fulfil his campaign promises of promoting inclusivity.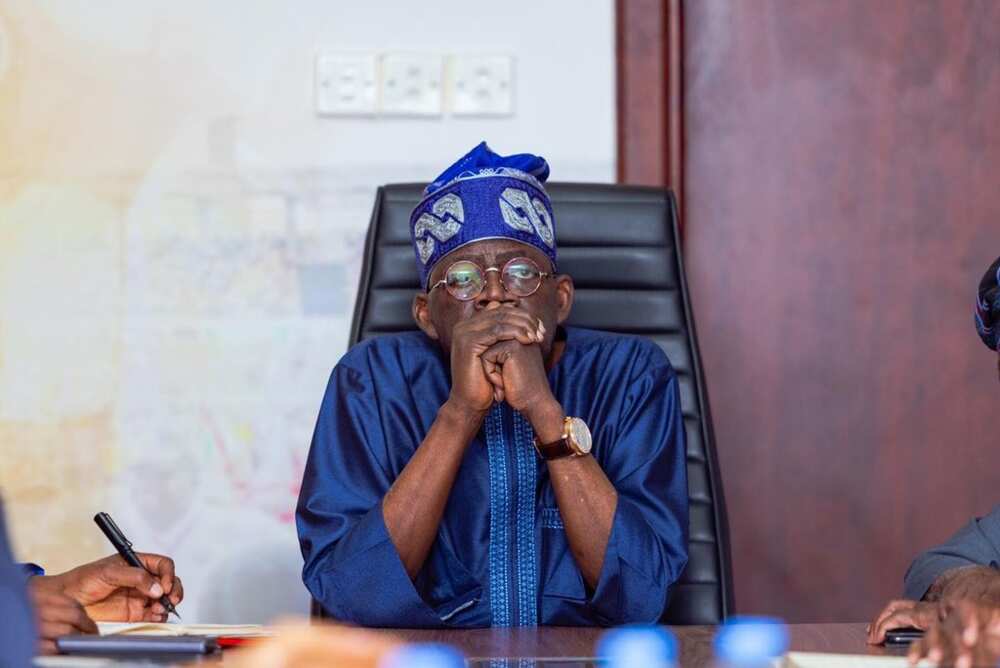 The national chairperson of the forum, Hajiya Zainab Abubakar, stated that considering a female candidate for the deputy speakership seat of the House of Representatives would foster women's participation in politics.
She said:
"His Excellency Asiwaju Bola Tinubu has been a pillar of Nigerian women and he has helped many of the members to build and sustain their market and enthrone democracy in Nigeria.
"As we await your inauguration by the grace of God on May 29th, we the Nigerian market women Forum would continue to pray, and support you and your government."
She also called on aggrieved presidential candidates of the just-concluded 2023 general election to accept defeat and support Tinubu's quest to deliver the dividend of democracy.
Hajiya Abubakar said:
"We urge our fellow contestants to sheathe their swords and support the winner to deliver the dividend of democracy to our Nation.
"Your Excellency sir, our demand for inclusiveness is based on your campaign promise to make 35% available for women when you win the election."
Source: Hotnewsdrop.com