While talking about the problems going on in the Labour party, Delly Ajufo (Member, Labour Party PCC) said that Apampa has negative motives against the Labour party and the progress of the party. He said that Apampa should stop parading himself as the National Chairman of the Labour party, because he is not.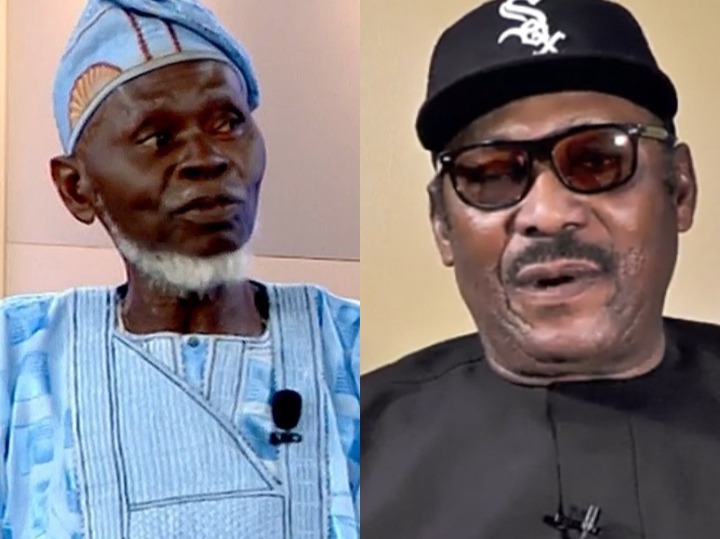 Delly Ajufo said that there are a lot of negative things Apampa has against the Labour party, and those things would never work for him and his master who sent him. Ajufo said "Apampa was sent to cause problems in the Labour party, and he has come to carry out his missions, but it won't work out for him. He wants to take over power in the Labour party, then congratulate Tinubu, then withdraw all the cases in tribunal, but it won't work for him".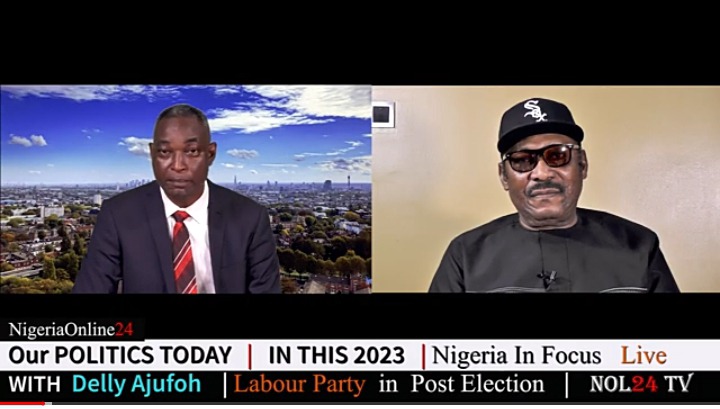 "I urge the Labour party to sue Lamidi Apampa to court for impersonation, and stop him from parading himself as the national chairman of the Labour party".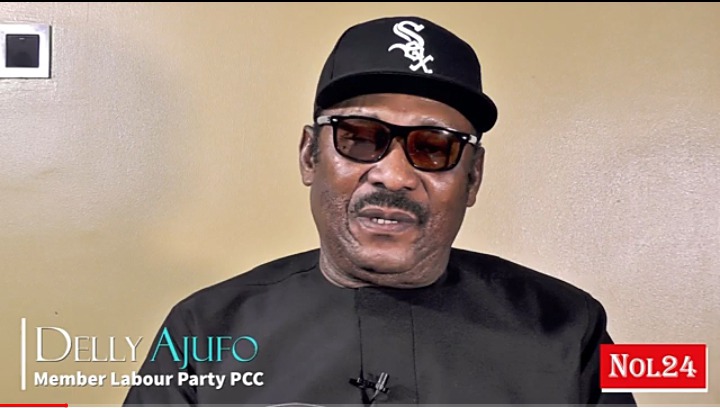 Delly Ajufo also added that the plans of Apampa won't work because Peter Obi, their principal is smarter than him. He failed to understand that Peter Obi has been in the tribunals before, and he knows all these things more than him.
Miracleikwor (
)