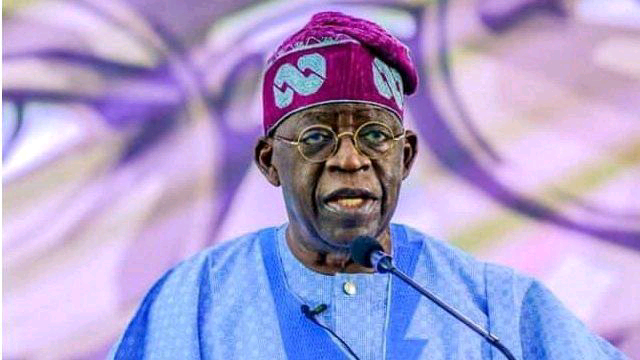 The 25% vote by the Federal Capital Territory has generated discussion, particularly among Nigerian lawyers.
Asiwaju Bola Ahmed's failure to get 25% of the vote in the FCT election on February 25 brought the debate into sharper focus. 
Recall that on May 29, certain residents of the Federal Capital Territory (FCT) asked the court to halt Asiwaju Bola Ahmed Tinubu's inauguration as president.
Lawyer Daniel Bwala of Nigeria, the head of the People's Democratic Party, expressed his optimism for Asiwaju's inauguration in an exclusive interview with Arise.
According to him, the only thing that could stop him from being elected was if an appeals court decided that obtaining 25% of the FCT vote was required.
"Unless there is a court ordering a hearing and claiming the right to discuss Section 134," he says, as you can hear. Therefore, there won't be an oath-taking if the Court of Appeal rules that the 25% FCT is sacred because if there were, it would annul the election without discussing the specifics of the case, but we don't know if that will occur. Tinubu must take the oath of office if it doesn't happen and there is no directive to halt it.
Thebrightnews (
)