Jaden Smith has launched a vegan restaurant, offering free meals to the homeless, as a part of his ongoing charity work
The I Love You restaurant, which was previously a food truck, encourages customers to contribute extra funds to cover the cost of meals for those in need
Social media users have commended Smith's compassion and proactive approach to addressing homelessness through his philanthropic initiatives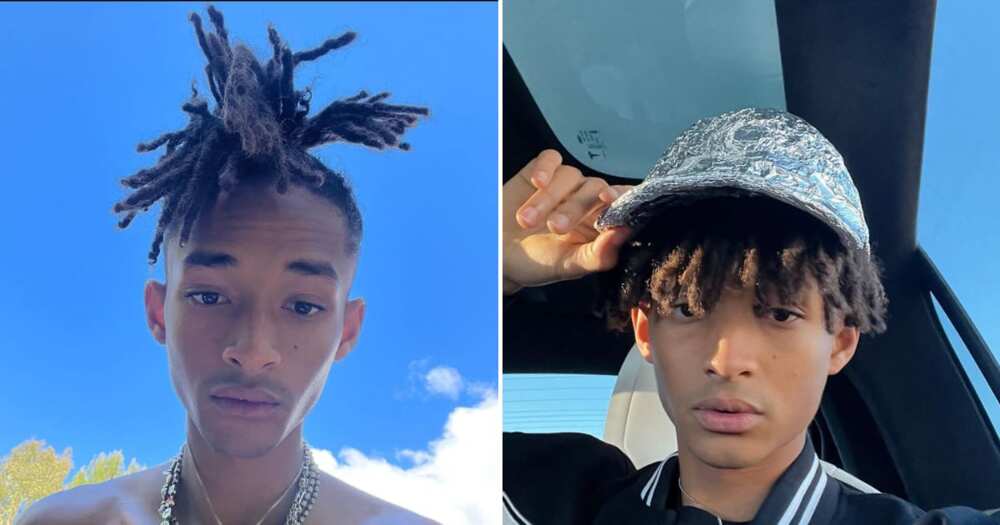 Jaden Smith has made a significant impact with his dedication to charity work. In his latest venture, the Again hitmaker has launched a remarkable vegan restaurant to provide free meals for the homeless.
This commendable initiative follows Smith's successful introduction of the I Love You Food Truck, which tirelessly distributed food to those in need in the impoverished area of Skid Row, reports ECR.
I Love You restaurant revolutionizes homelessness aid with a unique approach
The food truck has now been transformed into a permanent establishment, offering both paid meals and complimentary meals for the homeless. The restaurant's concept goes beyond traditional acts of charity.
Smith urges those who can afford it not only to pay for their meal but also to pay extra to cover the cost of a meal for someone less fortunate.
This innovative approach cultivates a spirit of generosity and empathy, fostering a cycle of giving.
Jaden Smith's "I Love You" restaurant has sparked acts of generosity and empathy
Twitter blog @DailyLoud shared details of the eatery on social media saying:
"Jaden Smith has created a travelling restaurant called "I Love You" where the homeless eat for free ❤️"
People commended Jaden for his efforts and praised his political prowess.
@Qurandale said:
"I guess he really does care about the economic and political state of the world right now."
@foopahh_ said:
"He took the political and economic state of the world into his own hands. I love that."
@Double0Melo said:
"Knew he was an amazing person when he spoke about his water brand. Always ✊ @jaden"
@ke5th1 said:
"Man love seeing stuff like this I wanna open up some like this and a shelter."
@joygirl1314 tweeted:
"It is very caring to be able to solve a meal and give a lot."
@nijigasakilove said:
"Major w. That's some real sh!t to do. Big ups to him."
@JenLuvsFitness said:
"Only good thing I've heard from a rap artist this week."
Jaden Smith leaves Kanye West's show after White Lives Matter hoodie drama
In a previous article, Hotnewsdrop.com reported on Jaden Smith storming out of Kanye West's show.
Will Smith's son Jaden Smith left Kanye West's fashion show as soon as the White Lives Matter shirts came out.
Photos of the Can't Tell Me Nothing hitmaker rocking the White Lives Matter hoodie are trending on social media.
Source: Briefly.co.za