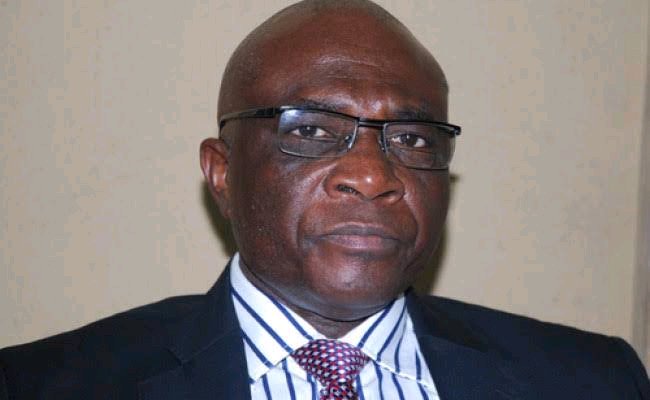 The response of Bayo Onanuga, the Director of Media and Publicity for the dissolved All Progressive Congress Presidential Campaign Council, regarding the aftermath of the 2023 Presidential Election, was conveyed in an interview with Punch paper.
When inquired about the potential challenges posed by Peter Obi of the Labour Party to the camp of Tinubu, Bayo Onanuga expressed his perplexity regarding Peter Obi and his followers. He highlighted their continuous barrage of criticisms aimed at Tinubu and their disrespectful remarks towards INEC officials, as they assert their desire to reclaim their supposed mandate.
Bayo Onanuga remarked that the behavior exhibited by Peter Obi and his supporters raises questions about Obi's true position in the election. According to him, Peter Obi secured a distant third place and failed to secure a majority of votes or widespread support across the nation.
Source: Punch paper
Dear valued readers, kindly share your thoughts on this matter by dropping your comments on the section below.
Overdose_communication (
)