Tajudeen Abbas and Benjamin Kalu, the candidates for speaker and deputy speaker from the ruling party, "have been adopted by a new coalition of members-elect of the upcoming 10th House of Representatives from the minority political parties, known as Minority Parties Forum."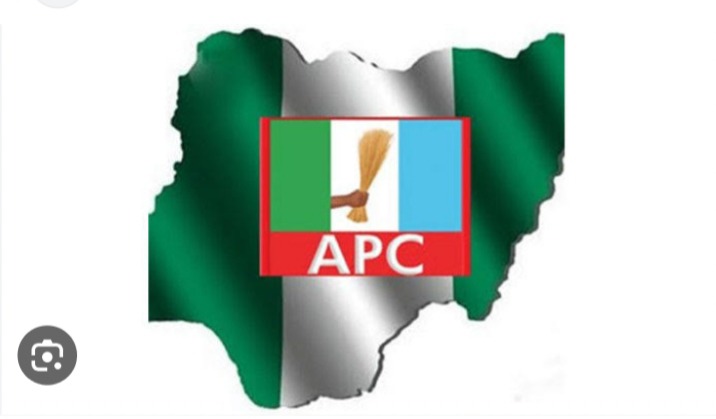 However, the former minorities coalition, Greater Majority in the 10th Assembly, was unable to field candidates to face the APC.
"Separate meetings of the Minority Parties Forum and the Greater Majority of the 10th Assembly were conducted in Abuja on Monday night."
"They are parallel alliances of representatives-to-be from the seven minor parties and representatives-elect in the upcoming 10th House." PUNCH reports.
The Minority Parties Forum chose Abbas and Kalu for Speaker and Deputy Speaker, respectively, in a communiqué that was released following an hour-long closed-door meeting.
The paper was signed by the coordinator of the Minority Parties Forum, Iduma Igariwey (PDP/Ebonyi), and the secretary, Alhassan Rurum (NNPP/Kano).
After Pascal Agbodike (APGA/Anambra) and Tijani Abdulkareem (NNPP/Kano) moved to adopt the APC candidates, Igariwey read the resolutions.
According to PUNCH, "We, the members of the underlisted political parties elected to the 10th Assembly of the House of Representatives, having reviewed the number and makeup of the 10th Assembly and having taken into consideration the necessity for the minority parties to play an effective, significant, and credible role in the composition of the leadership."
Ogene stated, "I desire to announce that as of the conclusion of the term allowed to accomplish that duty, no member of the minority caucus better known as The Greater Majority stepped forward to fight for the role of presiding officers. Inference: We are not submitting a proposal for those two slots. But as a single opposition party caucus, we continue to be together." Source stated.
PUNCH further reported, "We also spoke with candidates for Speaker of the House of Representatives, but I won't go into specifics about our exchange because we haven't briefed our members. However, I can guarantee you that everyone who decided to run for the job did so voluntarily."
Source: PUNCH
Essentiallegit (
)