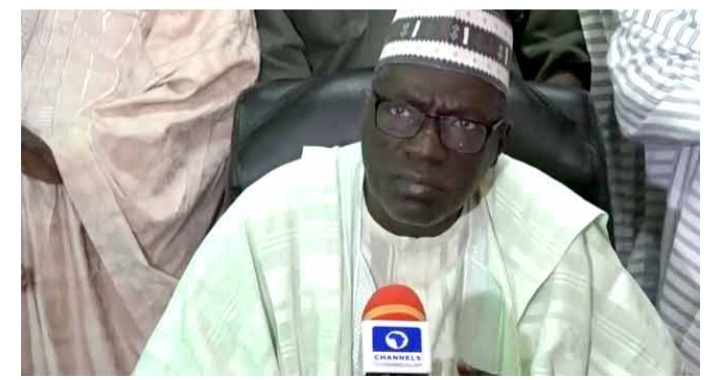 Makarfi, a former acting national chairman of the PDP, was allegedly suspended by the Tudun Wada Ward Executive Committee of the Makarfi Local Government Area.
Debo Ologunagba, the PDP's national publicity secretary, said in a statement on Monday that the alleged suspension was in conflict with the party's constitution.
Makarfi cannot be suspended by the Executive Committee of his Ward, according to Ologunagba, who spoke on behalf of the National Working Committee in the statement. Makarfi is a member of the National Executive Committee
"The NWC hereby declares the purported decision and action of the Tudun Wada Ward Executives, which borders on issues of discipline, null and void and of no effect, not being consistent with the provisions of the Constitution of the PDP (as amended in 2017)," the statement read. "The NWC, after a thorough consideration of all the issues raised by the Ward Executive," it continued,
In order to be clear, Section 57 (7) states that "regardless of any other discipline-related provisions, no Executive Committee, at any level other than the National Executive Committee, shall entertain any question of discipline that may relate to or concern a member of the National Executive Committee, Deputy Governor, or member of the National Assembly."
The NWC orders all leaders, key stakeholders, members, and throngs of party supporters in Kaduna State, as well as the general public, to reject the rumored suspension of Senator Makarfi by the Ward, who also happens to be a member of our party's National Executive Committee.
"The NWC also calls on all party members in Kaduna State to maintain their unity at this crucial juncture, particularly as the party leadership advances in our coordinated endeavor to accomplish a thorough reconciliation in our party," the statement reads.
Abnero104 (
)