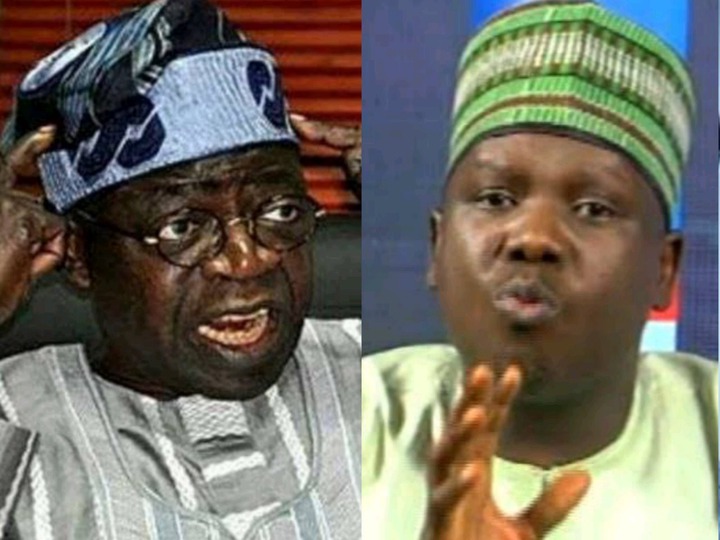 The United States has announced that it will impose visa restrictions on individuals who have undermined the democratic process during Nigeria's 2023 Presidential election. This announcement is a clear indication that the US is committed to strengthening democracy around the world. However, this move has drawn criticisms from political observers who believe that it questions the credibility of the recently conducted Presidential election.
The Spokesman for the Atiku Presidential campaign, Daniel Bwala, stated that the US visa restriction is proof that the 2023 Nigerian Presidential election was marred by irregularities and is nothing but a broad daylight robbery. He argued that the US has just affirmed that the 2023 election is the worst in Nigeria's history. Bwala further noted that those affected by the visa restrictions will have their offshore accounts frozen and placed under criminal surveillance.
It is worth highlighting that the visa restrictions imposed by the US are against individuals and not the country. Bwala's position is that the sanctions are indicative of the fact that the US is determined to ensure that democracy is preserved in Nigeria.
It is clear that the US visa restrictions are aimed at promoting a democratic process and electoral integrity in Nigeria. However, it has also raised legitimate concerns about the credibility of Nigeria's Presidential election in 2023. Political observers have called for greater transparency, fairness, and accountability during the election process, which will ultimately strengthen the democratic process in the country.
[Start From 5:09]

Articleman (
)