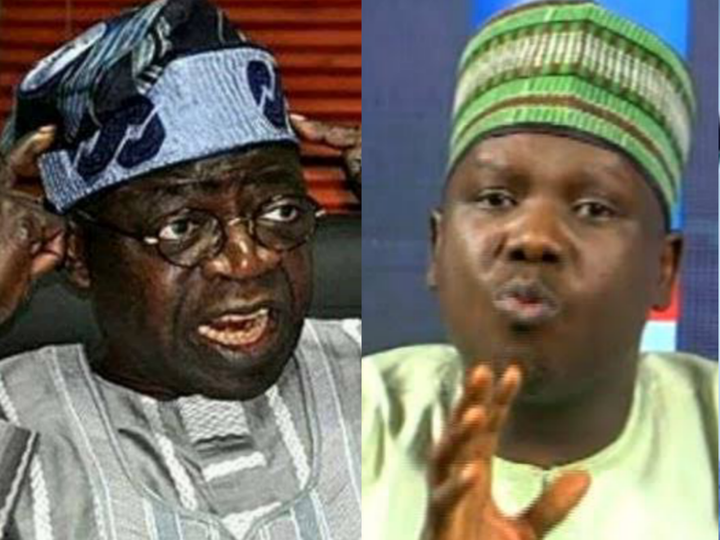 The credibility of the 2023 Presidential election has been scrutinized by so many political observers who have objected to the declaration of the President-elect, Bola Ahmed Tinubu. While so many people have opined that the 2023 election is the best election in the history of Nigeria, the United States Secretary of State, Anthony Blinken stated yesterday that the United States will be imposing visa restrictions on individuals who undermine the democratic process during the elections. The Spokesman for the Atiku Presidential campaign, Daniel Bwala has alleged that the US has just affirmed that the 2023 election is the worst in the history of Nigeria. 
He argued that the US has just made a statement of intent about strengthening democracy in every part of the world. He pointed out that this visa restriction would have an implication on individuals whose accounts offshore would be freezed and then they will be placed on criminal surveillance. According to him, the sanctions are against individuals in the Nation and not the country. 
He said, "What the US has said has established what we are talking about. That this election was marred by irregularities. This election was a broad daylight robbery. This election is not something that will want to translate to the upcoming generation. The US just affirmed that this election is the worst in the history of Nigeria. 
Now in 2019, there were Visa restrictions as well but there was no magnitude as this one. This is just a first step, firstly, they place a visa restriction on you, secondly, they freeze your assets in any place in the world and thirdly, they place you under criminal surveillance."
[Start From 5:09]

Oxygen (
)