Former Kaduna lawmaker, Senator Shehu Sani, has accused the Joe Biden administration of contradicting itself on the matter amid the ongoing public outcry that has greeted America's decision to impose visa restrictions on some Nigerians who have been found to have engaged in acts of rigging in the country's recently concluded 2023 general elections.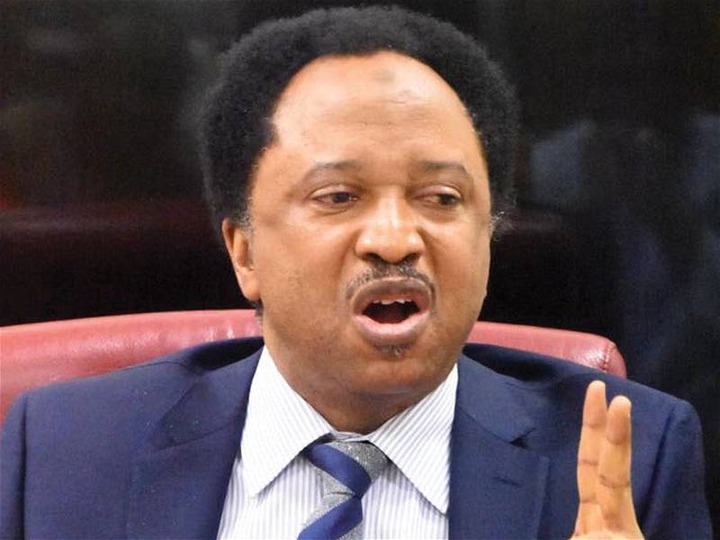 Remember that the US government said on May 15, 2023, that it had not only identified certain Nigerians who had participated in unethical behavior during the general elections, but that procedures were also being made to impose a visa restriction on them.
As anticipated, both common Nigerians and notable Nigerians, such as Senator Shehu Sani, have had differing responses to the revelation.
The leader of the Peoples Democratic Party (PDP) recently reacted on Twitter and accused the US government of neglecting to sanction individuals who had benefitted from the election fraud apparatus.
Sani charged America of acting in contradiction by punishing the offenders on the one hand while mingling with the beneficiaries on the other.
Below is a screenshot of the tweet from Senator Sani:

ORIGIN: Twitter.
Mide1238 (
)