In a recent development concerning the upcoming 10th National Assembly, opposition parties have announced that they will no longer be competing for the positions of Speaker and Deputy Speaker. Previously known as the "Greater Majority," these parties had expressed their intention to contend for the presiding officers, citing their numerical strength of 183 members.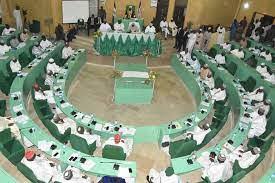 To facilitate the selection process, a 13-member committee, headed by Hon. Nicholas Mutu and with Hon. Victor Ogene serving as the secretary, was established to screen potential candidates. However, during a meeting held in Abuja by the minority caucus to present the committee's report, Ogene, who is also one of the opposition parties' spokespersons, revealed that no members had come forward to vie for the aforementioned positions.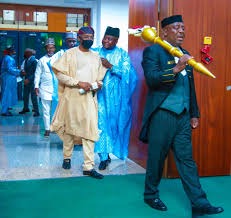 Ogene stated, "I wish to report, on behalf of the Chairman of the Committee and all its members, that at the conclusion of the assigned period for this task, no member of the minority caucus, better known as the Greater Majority, expressed interest in contesting for the roles of presiding officers. Consequently, we have decided not to pursue these two positions. Nonetheless, we remain unified as a single caucus representing the opposition parties."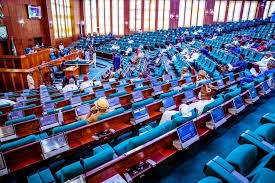 He further added, "We have also met with individuals aspiring to become Speaker of the House of Representatives. However, as we have not yet briefed our members, I will refrain from providing further details regarding our interactions. Nevertheless, I can assure you that all those who have presented themselves as candidates for the position appear to possess the necessary qualifications."
Meanwhile, Vanguard had previously reported the division within the opposition parties, which has led to the formation of two factions. While Ogene's faction, led by Hon. Fred Agbedi, was conducting briefings for its members at a specific location, another faction, led by Hon. Idu Igariwey, was simultaneously holding a separate meeting elsewhere. The outcome of these meetings is currently undisclosed.
Temps_Health (
)