Ngozi Okonjo-Iweala, a former minister of finance and director general of the World Trade Organization, has given governors -elect a duty regarding the requirements for effective nation -building in Nigeria.
A nation cannot be built without trust, according to Okonjo-Iweala, who spoke on Monday during an induction ceremony for elected governors in Abuja.
"Honorable governors, let's be honest: confidence in Nigeria has never been strong, but a lot of it has been lost since the election.
According to Punch paper, the former minister expressed profound concern over how the general elections in 2023 were handled, stating that because trust in Nigeria has historically been a precarious problem, "a lot of trust has been broken following the election."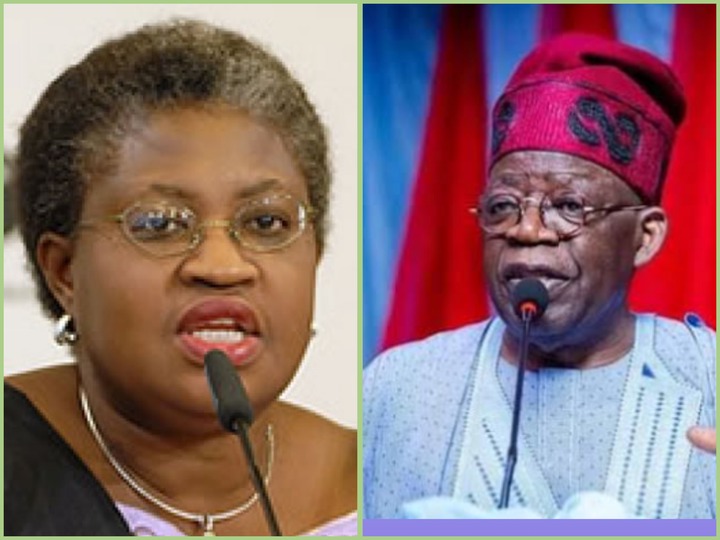 "If taking into account the larger global context is one prerequisite for successful nation -building, another prerequisite is trust and a sense of common purpose," she said in a speech to the governor -elect.
"I continue to believe that we can all work together to create a better future. However, in order to advance and take it, political and corporate leaders at the state and national levels must come together to pursue pro -growth and pro -development policies.
"We should aim to sustain a greater growth rate until we reach upper middle -income status, which would require doubling our current growth rate. Within a ten year period, we can also seek to increase Nigeria's contribution of global commerce from 0.33% to 0.66%. We need trust to create such an agreement.
Without trust, nations building is impossible, perhaps more so in Nigeria. The generation of leaders that guided us to freedom understood how crucial trust would be to the success of our country even before we gained it.
Nigeria is a nation without a social compact, which means that its political leaders have never been able to come to an agreement with one another to adhere to a shared set of beliefs, values, and policies that consistently benefit their constituents regardless of ethnicity or political inclination.
Okonjo-Iweala emphasized that implementing policies and programs that would win the people's favor is the only way for the governors to restore the complete trust of Nigerians.
Source: Punch paper
Crownboy (
)