The White House has commented on the murder of some staff of the United State Embassy in the Anambra state
John Kirby, the spokesperson of the United States National Security Council, confirmed that some staff were killed, but they were not Americans
DSP Tochukwu Ikenga, the spokesperson of the police in Anambra state, also confirmed that 2 staff of the embassy and 2 police officers died in the attack
White House, USA – The White House has reacted to the killing and burning of the United States Embassy staff in Anambra, Nigeria, on Tuesday, May 16.
It was earlier reported that some unknown gunmen attacked the US Embassy staff in the Ogboru local government area of the state.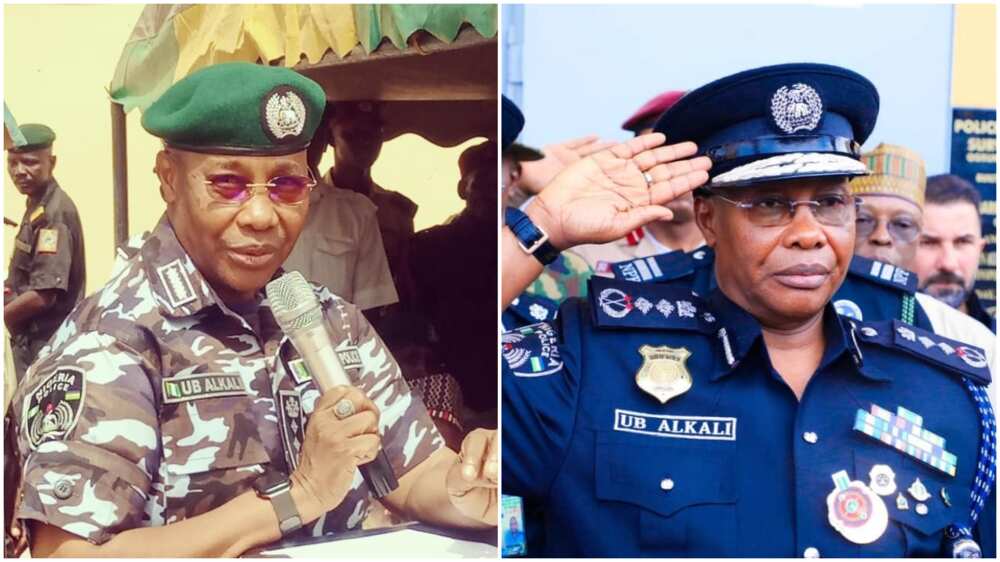 Details of the killing of US Embassy staff in Anambra
The spokesperson of the police in the state, DSP Tochukwu Ikenga, disclosed that 2 officials of the US Embassy were killed in the attack while 2 police officers were also gunned down.
Ikenga stressed that the assailants burnt the bodies of casualties as well as their vehicles and kidnapped 2 other persons in the convoy. The police authority then lamented that it was wrong for the convoy to have visited the state without making contact with the police.
But reacting to the development at a press conference at the White House on Wednesday, May 17, John Kirby, the spokesperson of the United States National Security Council, confirmed the attack.
Latest about the US embassy, Anambra, police southeast, Awka
Kirby also confirmed that those murdered and burnt were not US citizens. He said he was just informed that a US convoy was attacked in Nigeria.
He commented that:
"What I can tell you is that no US citizens were involved, and therefore, there were no US citizens hurt."
He then added that the state department is looking into the issue.
See the video here:
Tension as US Embassy officials are shot dead in southern state
Hotnewsdrop.com reported that some staff of the US Embassy in Nigeria had been gunned down by some unknown gunmen in the Ogboru LGA of Anambra state.
A source revealed that the officials were shot dead while on a humanitarian mission and plying through the said area.
The police have confirmed the incident, and the spokesperson of the US mission in Nigeria added that its personnel are working with the Nigerian security men on the investigation.
Source: Hotnewsdrop.com