The Labour Party's presidential candidate in the February 25 election, Peter Obi, has stated that he is desperate for Nigeria to succeed. During a meeting with PDP chairman Dele Momodu, Peter Obi argued that Yemi Osinbajo, the vice president who campaigned for president of the APC but lost to Bola Tinubu, would have been a more effective leader than Tinubu.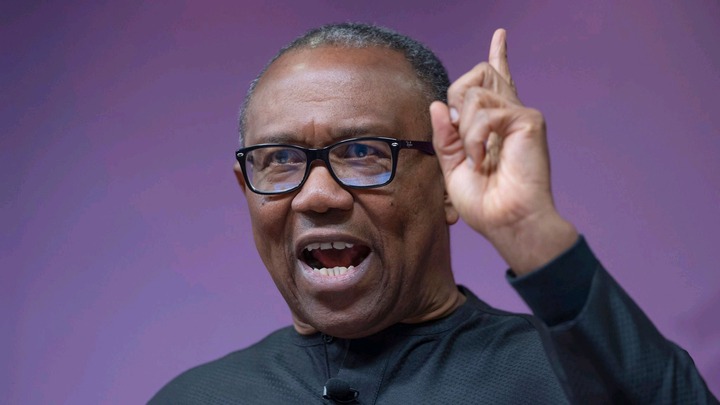 He claimed to have questioned the APC on why Tinubu, rather than Osinbajo, was not chosen as the party's presidential candidate. He went on to say that Nigeria needs someone like Peter Obi who can work nonstop if the country is to operate well.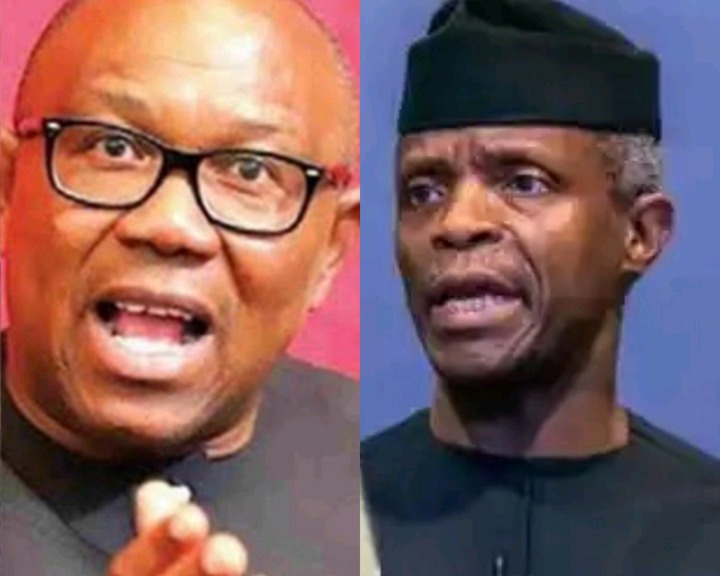 "I am desperate to see Nigeria succeed, and I never, ever hide it," he said. I even questioned APC, saying, "If you want it, why didn't you bring Osinbajo?" Let us make Nigeria work for everyone so that we may have individuals that want to work for the country, are healthy, and are nice people." Because the country requires someone like me to work around the clock, it's not as if the individual we brought out today couldn't do it 20 years ago but can now. Younger personnel are needed.
Video
GlobalHealthInfoBlog (
)