According to the news published by Punch paper, The Independent National Electoral Commission (INEC) has accused Peter Obi of the Labour Party (LP) and the opposition party of refusing to pay the required fees for the certification of the election documents they requested to proceed with their petition before the Presidential Election Petition Tribunal.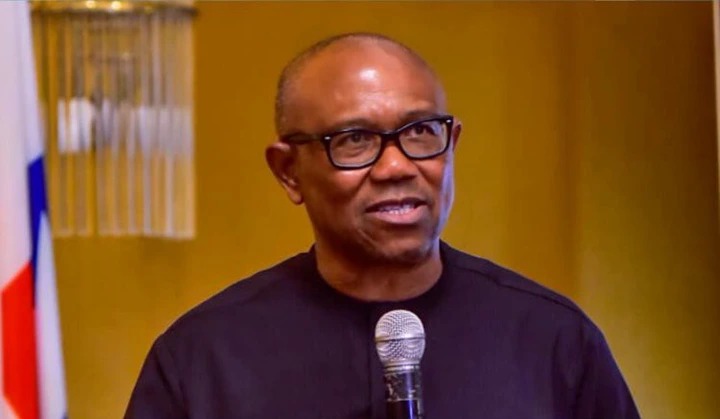 Dr. Livy Uzoukwu (SAN), the head of the Labour Party's legal team, allegedly wrote in a letter that his clients were unwilling to pay the N1.5 million requested for the certification of the documents about State. This is according to Abubakar Mahmoud (SAN), the lead counsel for INEC.
According to INEC, the Sokoto and Rivers States' failure to pay the required fees led to a delay in the distribution of the final election-related documents.
Mahmoud informed the Presidential Election Petition Court (PEPC) at the resumed hearing of the petition filed by Obi and LP that his client (INEC) was willing and ready to deliver the requested records as soon as the necessary costs were paid.
He further alleged that the Labour Party team failed to attend a meeting that the parties had scheduled to review the documents that would be used as evidence in the lawsuit.
Earlier, Uzoukwu complained to the court about how INEC was preventing his clients from getting access to the electoral documents they needed as exhibits to forward their cases.
He asserted that he had sent five letters, gone to the INEC offices, and even met with the chairman to address the issue. He begged the court to order INEC to give the petitioners the papers, including Form EC8A, in his court request.
He further denied that the petitioners' team had departed the meeting, as claimed by the INEC attorney.
According to Mahmoud's statement, it is evident that the petitioner's failure to pay the necessary fees was what caused the holdup in the release of the remaining documents, according to Woke Olanipekun (SAN) and Lateef Fagbemi (SAN), the attorneys for the President-elect and Vice President-elect of the All Progressives Congress (APC).
The court has set a future pre-hearing hearing for this case for this Friday.
Alfachicken (
)