After yesterday's incident at the presidential election petition tribunal, Akin Osuntokun, director general of the Labour Party's presidential campaign council, predicted that Lamidi Apapa would rethink attending the next court hearing.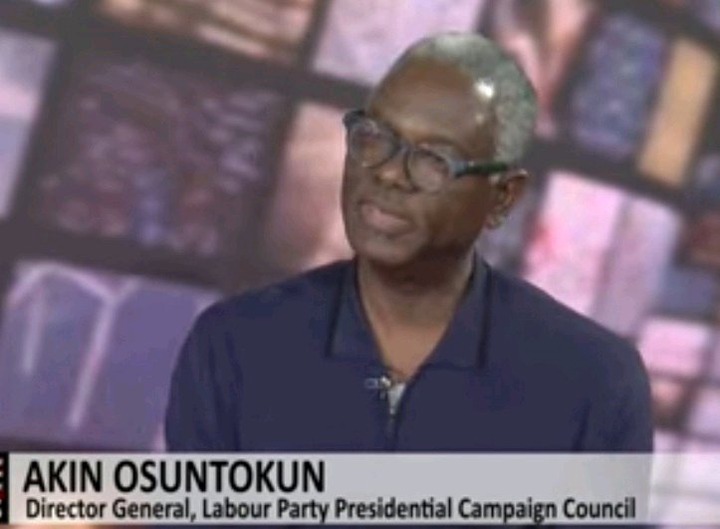 Just before the court proceedings began, Osuntokun had an altercation with Lamidi Apapa and his group.
Osuntokun explained what took place during an exclusive interview with Arise . He believes Lamidi has seen his mistake and will no longer visit.
Attention! He's talking I arrived at the courthouse early in the morning with several other party members. Our protocol officer had set out a seat for Peter Obi and myself, so I took it. I warned others that they were about to witness some troublemakers upon seeing them. He has come over to me and asked if he may have a seat. I finally snapped and asked him his name, because he seemed to be saying everything but. Once you reach the heights I have, you become intolerable to people like him. They weren't offered a different seat until much later. You guys were there after the incident and saw what went down outside the courthouse. Apapa will be reluctant to return to court on Friday.
daprince1 (
)