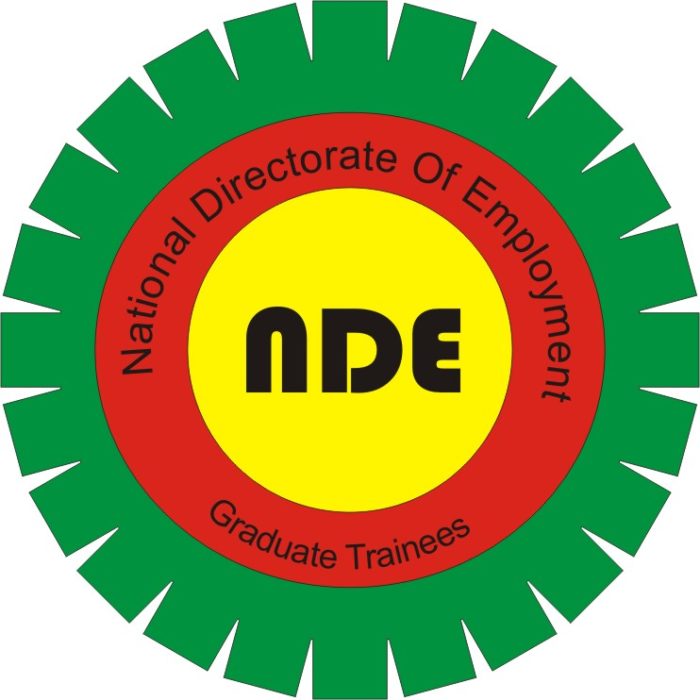 The National Directorate of Employment (NDE) on Thursday disbursed loans to 74 people in Plateau, under its Micro-Entreprises Enhancement Scheme (MEES).
Speaking at the disbursement ceremony, the Ag. State Coordinator of NDE in Plateau, Mrs Asabe Lassa, urged the beneficiaries to use the loans judiciously and to become self-reliant.
She said that the N20,000 loan for each beneficiary was to enable them to grow their businesses, which would have multiplier effects on the economy.
"Do not despise the days of little beginning," the coordinator said.
She said that the scheme would expand their businesses, which would enable job creation for the unemployed.
Lassa said that in spite of the paucity of resources in the country, NDE was determined to create jobs through its programmes and projects.
The NDE official urged the beneficiaries not to use the loans to cater for their personal needs but to establish and build their businesses.
"Do not see the loan as a gift or a means to solve issues on the ground, but it is meant to help you so that you do not only solve the problem of today but also tomorrow," she said.
NAN