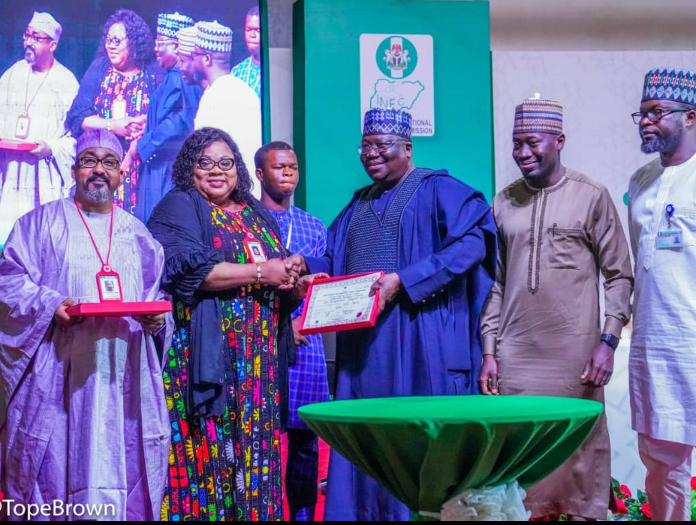 Ahmad Ibrahim Lawan, the President of the Nigerian Senate, received his Certificate of Return as Senator-elect for the Yobe North Senatorial District on a day of great pride for him. The Independent National Electoral Commission (INEC) presented the certificate to Lawan at the International Conference Centre in Abuja, signifying his victory in the recent elections.
The certificate is a testament to the trust and confidence the people of Yobe North have in Lawan's ability to represent them in the Senate. Lawan's dedication to the service of his constituents and his commitment to the development of his district has been recognized, and his certificate of return is a symbol of the people's faith in him.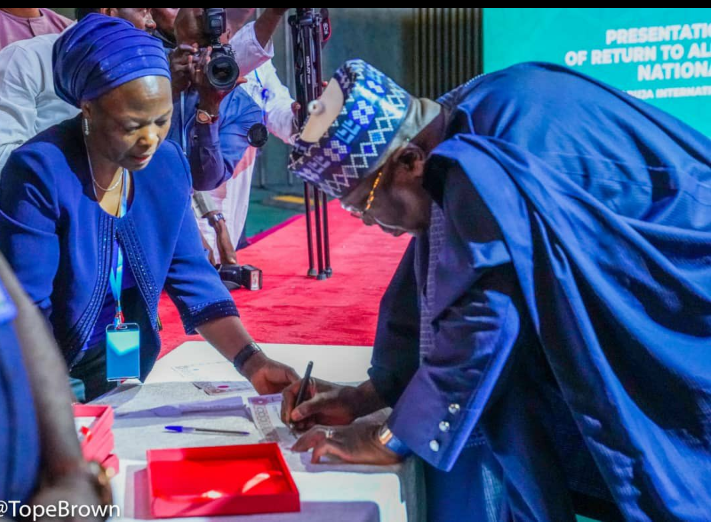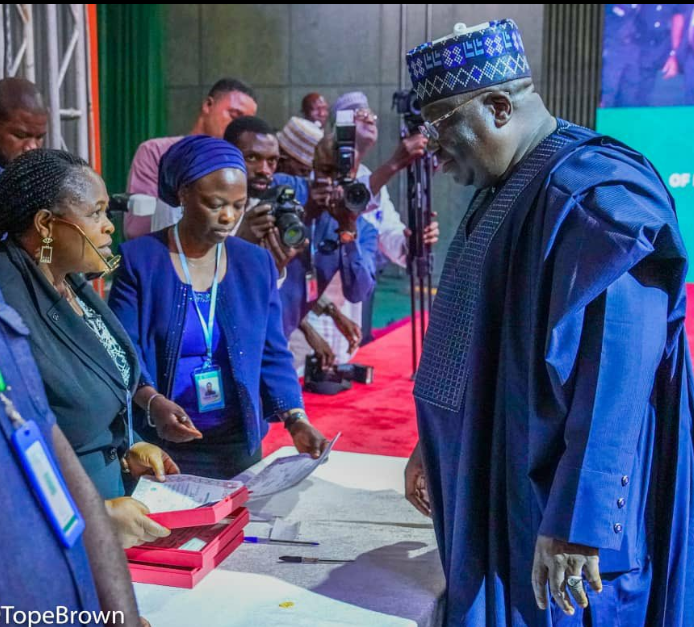 Lawan expressed his gratitude to the people of Yobe North for their support and promised to work diligently to fulfill their expectations. He dedicated his victory to the people, stating that the certificate of return was a testament to their faith and trust in him. Lawan is a well-respected leader in Nigeria, and his success in the recent elections reflects his popularity among the people.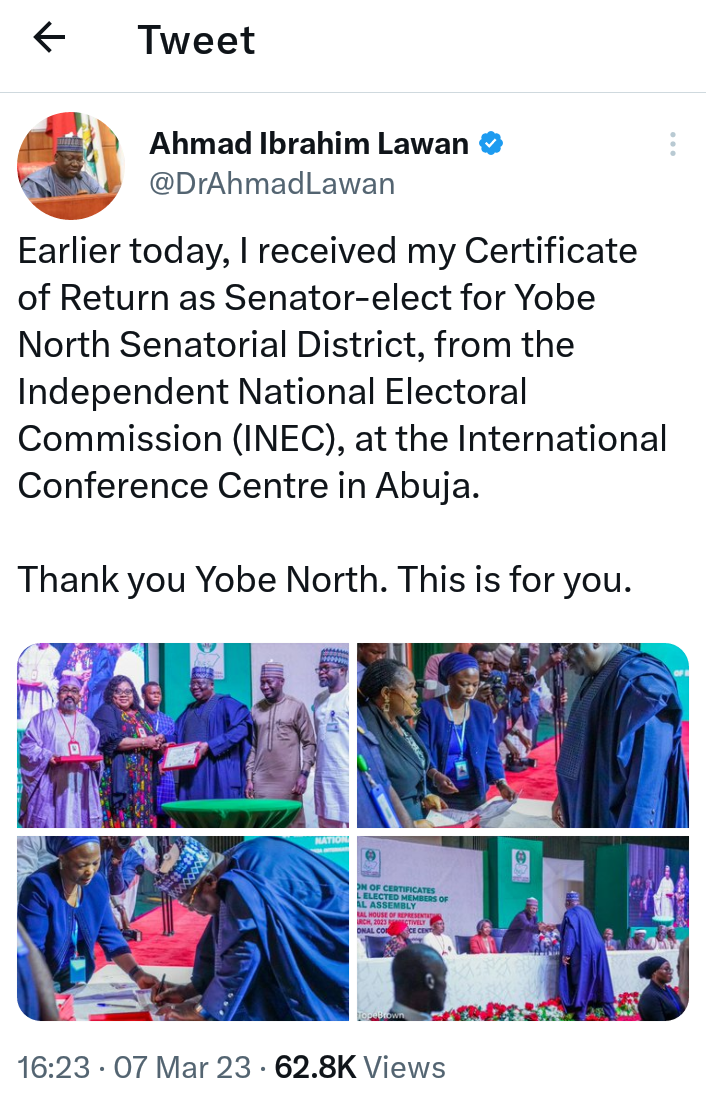 Overall, Lawan's receipt of the Certificate of Return as Senator-elect for Yobe North Senatorial District is a significant milestone in his career. His commitment to service, dedication to his constituents, and popularity among the people of Yobe North have been recognized, and he is poised to make a significant impact in the Nigerian Senate.
Tarifree (
)