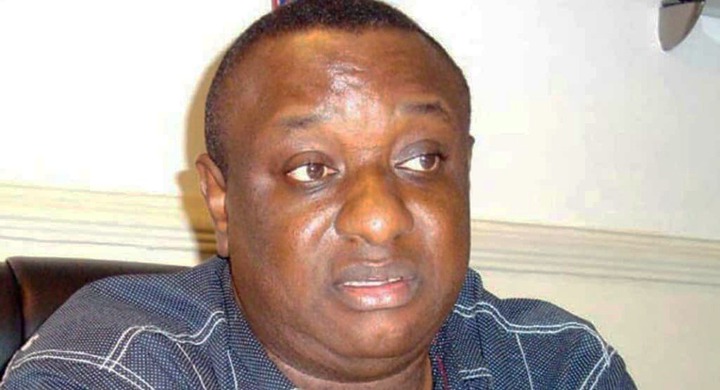 The Presidential Campaign Committee of the All Progressives Congress (APC) has taken the presidential candidate of the Labour Party, Peter Obi, up on the allegation that he won last Saturday's presidential election, accusing him of seeking to delegitimize the mandate given to its candidate, Bola Tinubu.
The Independent Electoral Commission (INEC) proclaimed Tinubu the winner on Wednesday.
In a press conference on Thursday, Obi claimed victory in the election and stated that he will pursue all legal measures to restore his mandate.
Yet in a fast reaction to the assertion by the Labour Party candidate, the Tinubu/Shettima Campaign Council in a statement signed by its Head of Public Affairs and Principal Spokesman, Festus Keyamo, branded Obi's claim as "outlandish", according to ChannelsTV.
"We make this brief statement in response to the Press briefing held earlier today by the defeated Labour Party candidate, Mr. Peter Obi, in which he made the outrageous claim before the world that he won the 2023 Presidential Election, but he was robbed of the victory (in his now well-acknowledged penchant for spewing falsehood).
"Having been officially declared winner of the 2023 Presidential Election by the Independent National Electoral Commission and having received his Certificate of Return (along with his Vice-President Elect), the President-Elect, Asiwaju Bola Ahmed Tinubu would have ignored these continuous false claims being peddled by Mr. Peter Obi and his supporters.
"Yet, we recognize that his motivation is to simply delegitimize the mandate freely granted to the President-Elect by the majority of Nigerians," the statement stated.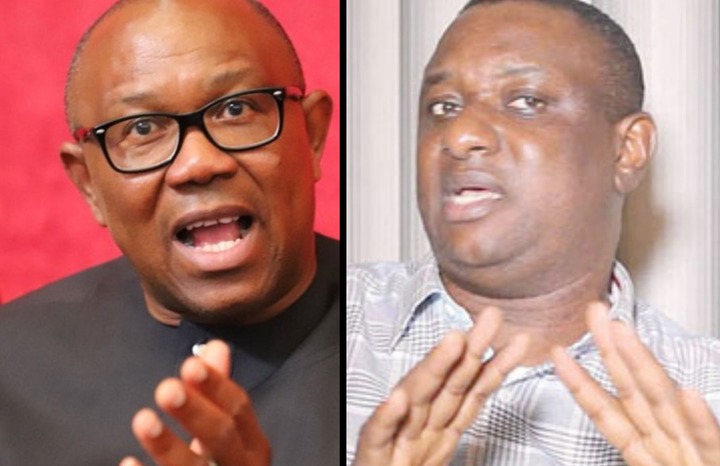 The APC PCC said that Obi could not have won because he had "played the most divisive religious politics in our history."
Noting that Tinubu has extended a hand of fellowship to his opponents, including Obi, to join hands with him in nation-building, the APC campaign council stated that Obi, as a committed patriot, should embrace that hand of fellowship and brotherhood extended by the President-elect rather than "engaging in this crass grandstanding."
DuruDwritter (
)