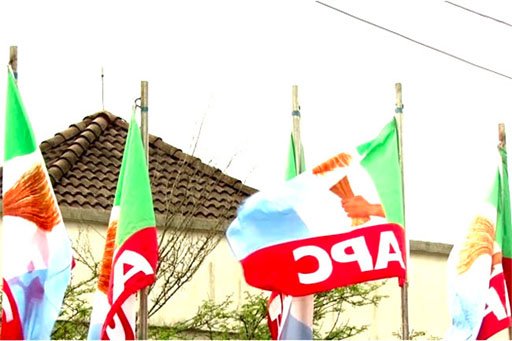 By Adeyemi Adeleye/Olayinka Olawale
The Independent Campaign Council (ICC) of the All Progressives Congress (APC), working for the re-election of Gov. Babajide Sanwo-Olu in Lagos State, says party leaders will address all concerns raised by its members ahead of the March 11 Governorship election.
Mr Tayo Ayinde, the Director-General of the group, gave the assurance during a town hall discussion with members in Alimosho, Oshodi and Mushin Local Government Areas, on Saturday in Lagos.
Ayinde, who is the Chief of Staff to Gov. Sanwo-Olu, urged residents of these areas to put all differences aside and unite for the success of the second term of the governor and his deputy, Dr Obafemi Hamzat.
The meeting was organised by the ICC to find out why the opposition party won elections in some local governments in the state and why members did not come out to vote.
He said the forum aimed to rub minds, listen to complaints and provide possible solutions.
According to him, the meeting was to find out why the areas performed very low during the presidential election and how it could be addressed.
Meanwhile, he said that the forum was to get feedback on issues, problems and challenges among members of the party in these areas.
"The reason why we called this meeting is that we can not sit down at the state level and know what your problems are at the local government level.
"This is why we came to interact with you and also find out the reason why the party performed woefully during the presidential elections.
"We are happy that you won your house of the representative seat and you did not disappoint Asiwaju.
"We want you to help the other areas, Isolo and Ejigbo to win the elections. Conduct a door-to-door campaign so that Oshodi Local Government will deliver.
"We were surprised about what happened during the presidential elections. So, we are here to find out what we can do ahead of the March 11 elections so that the party will not fail again.
"This is about how we will return our governorship candidate for the second term as well as our house of assembly members," he said.
He said that all complaints would be addressed before the elections assuring that the party would pay more attention to youths.
NAN