APC Will Go To Court To Challenge The Outcome Of Election In South-East And Other States – Afegbua
The Former Commissioner for Information in Edo State, Kassim Afegbua, has insisted that the All Progressives Congress lost the presidential election in some states because some other political parties rigged the presidential election results in those states.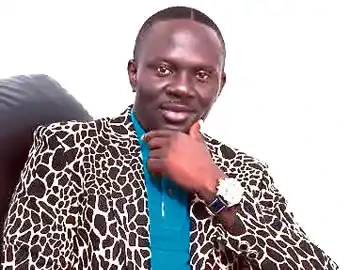 Kassim Afegbua went on to say that the All Progressives Congress will go to court to challenge the results of the presidential election in the South-East and other states in other regions where APC lost.
Kassim Afegbua maintained that there were a lot of irregularities in some states where APC lost the election. He went on to say that the Labour Party and PDP can go on to write their lyrics to buttress their lamentation, but none on their complains can change the fact that Bola Tinubu has been declared the winner of the presidential election.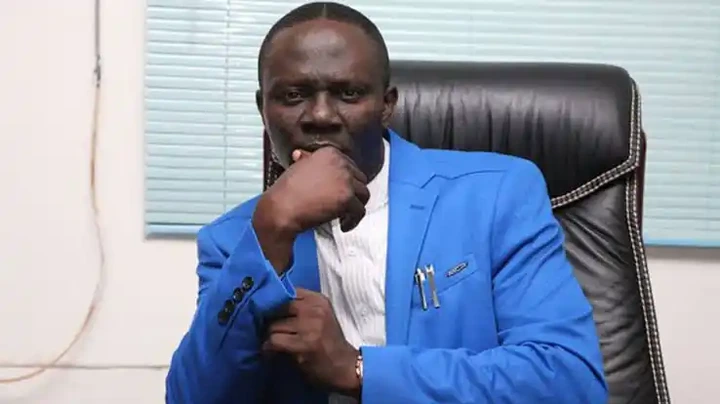 Kassim Afegbua said that Atiku Abubakar was seen as a Northern candidate and Peter Obi was seen as a Christian and South-East candidate and neither of them were seen as a candidate with a national appeal.
Watch From The 4:23 Minute Of The Video Below:

Lighthousemedia (
)