Arsenal and Man City's Next 6 EPL Games Compared: Which Team Has the Tougher Run of Fixtures?
  Arsenal and Manchester City are the top major contenders for the English Premier League title this season. However, the Gunners have taken their chances when Manchester City slips up. This is why the Gunners are currently five points ahead of Manchester City.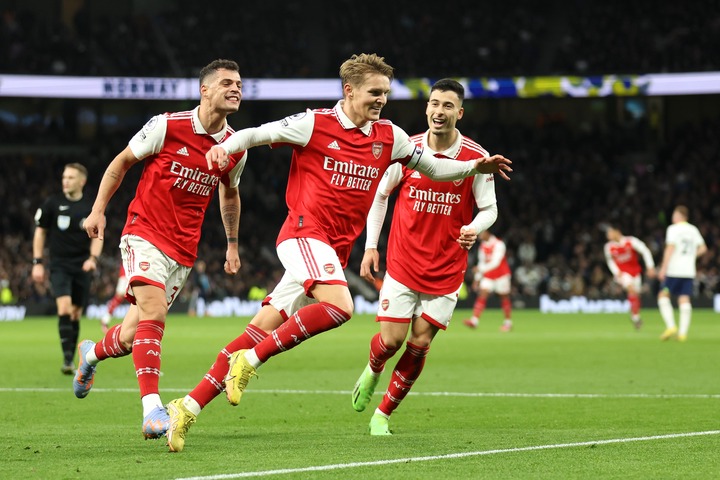 Despite the five-point lead, the league isn't won in March. Therefore, Mikel Arteta's side still has a lot of work to do. Pep Guardiola's men also need to start winning games consistently to stand a chance of hunting down the Gunners. 
  Arsenal would be playing against Bournemouth in their next game in the English Premier League. This is followed by games against Fulham and Crystal Palace before the end of March. In April, Mikel Arteta's men would take on Leeds United, Liverpool, and West Ham United in their first three English Premier League games of the month.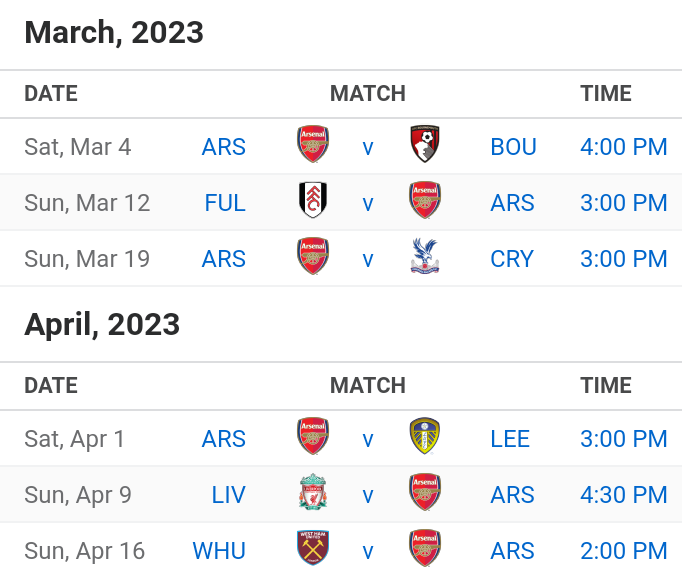 Manchester City on the other hand would be playing against top four contenders, Newcastle United in their next English Premier League game. This will be followed by the game against Crystal Palace.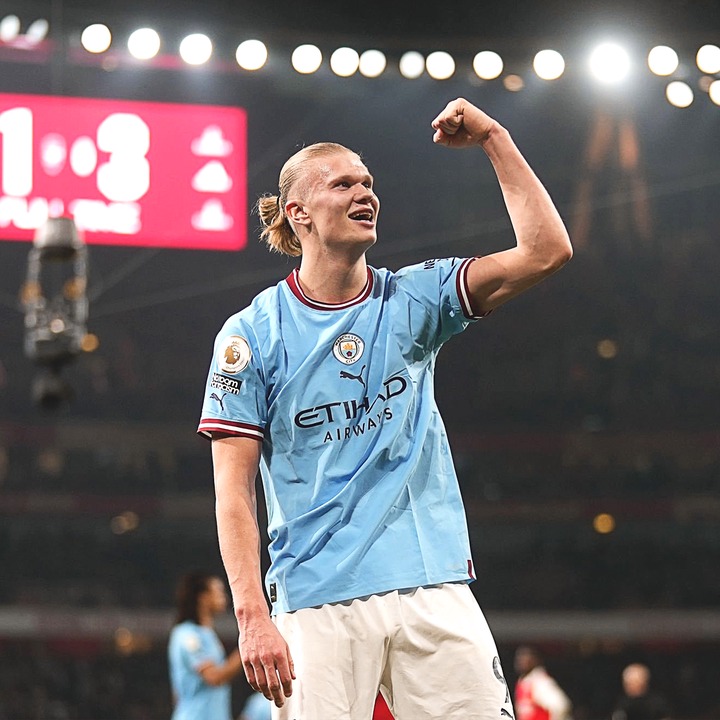 On April 1st, Pep Guardiola's side takes on Liverpool before a visit to Southampton eight days later. Manchester City then takes on Leicester City and Brighton and Hove Albion after that. 
  Manchester City clearly has the tougher run of fixtures, meaning that the Gunners stand a very good chance of extending their lead at the top of the table in the next few weeks.
DynamicSports (
)