Atiku Abubakar Claims Peter Obi Missed An Opportunity, He Could Have Been His Running Mate.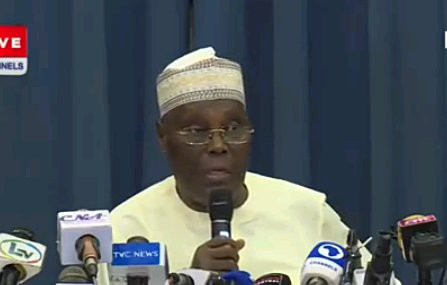 The 2023 election is the most talked about, after Bola Ahmed Tinubu emerged as the winner. The other contenders were not happy with the result, granted variously interview after the election.
At a recent press conference, the People's Democratic Party (PDP) Presidential candidate Atiku Abubakar made a statement saying that Peter Obi could have been his running mate in the just concluded election, had he not rushed out of the party.
Atiku Abubakar was quoted as saying, "Peter Obi was in a rush, and he could have become my running mate. I would have chosen him if he had stayed in the PDP."
Atiku's statement further highlighted the fact that the PDP is still open to forming an alliance with Peter Obi and that nothing could have stopped him from being his running mate, had he stayed in the party.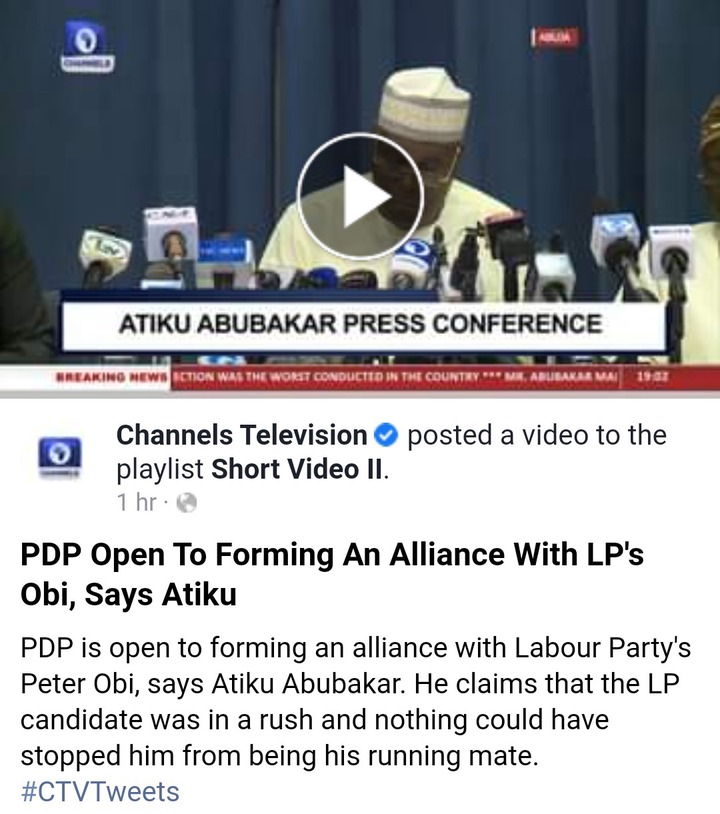 The significance of Peter Obi's possible alliance with Atiku was not lost on the Nigerian public. As one of the most influential and respected business leaders in the country, Peter Obi has gained a reputation for his ability to bring together different factions and groups, which could have been beneficial to the PDP's campaign.
Since his departure, Peter Obi was able to create a new politics movement with Labour Party, which saw multiple candidates win the House of Representatives seat in this election. 
It remains to be seen if Atiku Abubakar and Peter Obi will establish an alliance before the next election day. Furthermore, it would be a great opportunity for Peter Obi to reenter the political arena and show the country that he still has much to offer in terms of leadership and wisdom.
Dimejiwrites (
)