The candidate for the presidency of the Peoples Democratic Party, Atiku Abubakar, told the President of the Independent National Electoral Commission, Prof. Mahmood Yakubu, the man who promised to deliver plausible governance polls, ensuring that INEC officials found fault in the presidential election will not be allowed to take part in the elections on 11 March.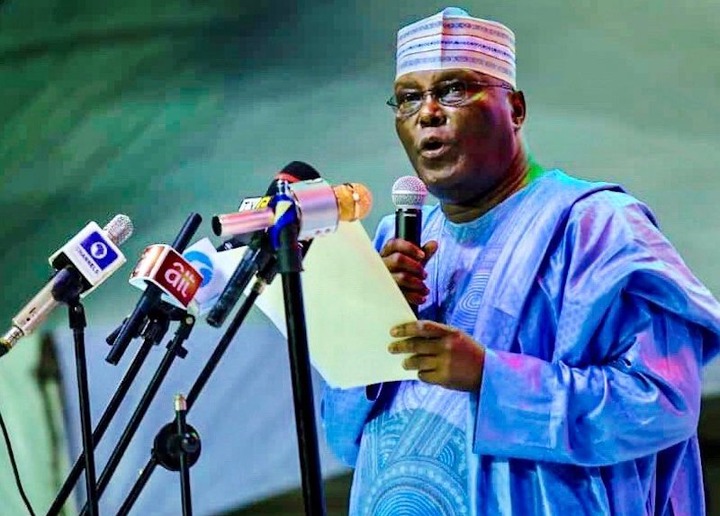 Atiku expressed his views through his Special Assistant on Public Communication, Phrank Shaibu, in a statement in Abuja on Sunday.
He commented that the chairman of the INEC was only trying to save face after running the worst elections Nigeria has had since independence.
In addition, the candidate for the presidency of the PDP asked Yakubu not to attempt to deceive the Nigerians again after the dubious performance of INEC in the 25 February polls.
According to the statement read partly: The president of INEC is nothing but a hypocrite. After promising to upload real-time polling station results, he allowed himself to be used, or he used himself to degrade the will of the Nigerians. You will be amazed that seven days after the end of the election, the full results have yet to be uploaded to the INEC results portal.
The elections were so poor that they did not meet the anticipations of the Nigerian people, as pointed out by many foreign media and observers, as well as the United States Ambassador Mary Beth Leonard. Instead of apologizing, the chairman of the INEC is trying to point the finger.
Dharmhilola (
)