PDP presidential candidate Atiku Abubakar has urged Nigerians to vote for him in the March 18 election. He believes that if the PDP candidates win in every state, the victory on February 25 will be realized.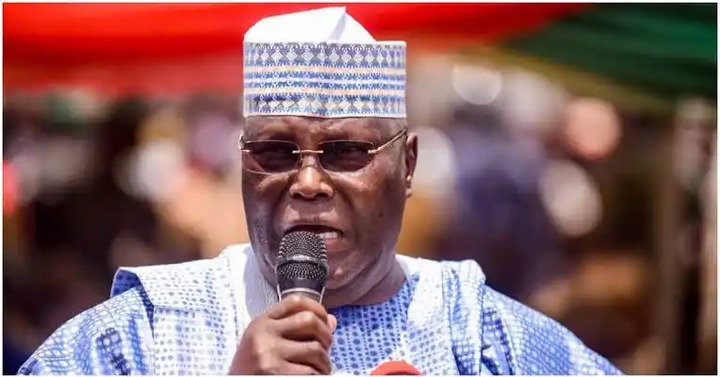 Atiku Abubakar has urged Nigerians to come out and vote in defense of democracy, saying he will reclaim his "mandate".
Atiku urged Nigerians not to succumb to voter apathy as a result of the electoral body's inability to electronically transmit election results in accordance with the Electoral Act 2022.
"We, as citizens, must continue to show resilience in the defence of our democracy and in the exercise of our rights to vote.
"As the March 18 Governorship and State Houses of Assembly elections beckon, I urge you as patriotic citizens of our dear country to come out in your numbers to cast your votes. That is one of the ways you can use to demonstrate against the sham of an election of February 25."
Five Rivers State opposition political parties have vowed to fight any attempt to rig the March 18 governorship and State House of Assembly elections. They charged the Independent National Electoral Commission with conspiring with the state government to sabotage the election.
The Peoples Democratic Party (PDP) and its presidential candidate, Atiku Abubakar, withdrew their suit seeking to inspect INEC's material used during the February 25 presidential polls. Atiku's counsel, led by Joe-Kyari Gadzama, informed the court that a notice of discontinuance had already been filed.
Fameman (
)