The Ballon d'Or is considered to be the most highly esteemed individual accolade in football, and for any player, winning it is a dream come true. The award is presented annually by French news magazine France Football to the best performing footballer of the season. Lionel Messi and Cristiano Ronaldo have been the dominant figures in the Ballon d'Or over the past few years, with Messi claiming the award an unprecedented seven times and Ronaldo being a five-time winner.
The selection process for the award involves a combination of votes from media representatives, national team captains, and coaches, with the ultimate winner being the player who garners the most votes.
5. Rashford
Marcus Rashford is currently in the form of his life, displaying a newfound level of confidence and skill that has made him an unstoppable force since the World Cup break. In recent weeks, he has been instrumental in securing victories for Manchester United, often carrying the team on his shoulders with his goal-scoring prowess.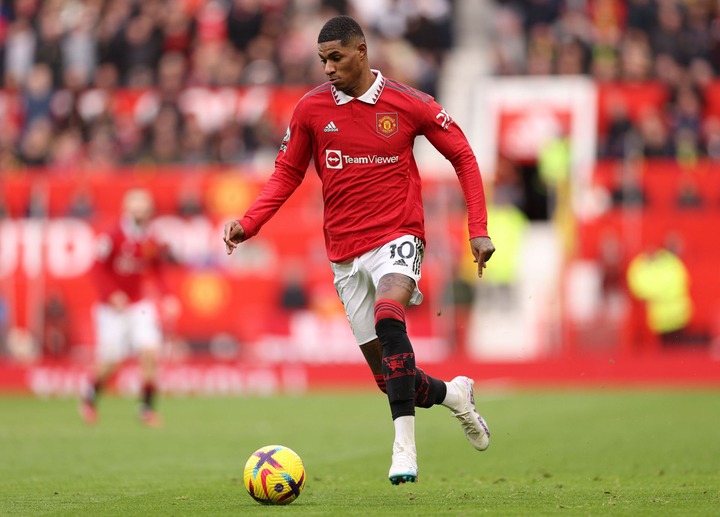 Across all competitions this season, Rashford has netted an impressive 24 goals and provided nine assists in 37 appearances for Manchester United. As he prepares to take on the EFL Cup final on Sunday, if he can help his team lift the trophy, it could bolster his chances of being considered a serious contender for the Ballon D'Or.
4. Haaland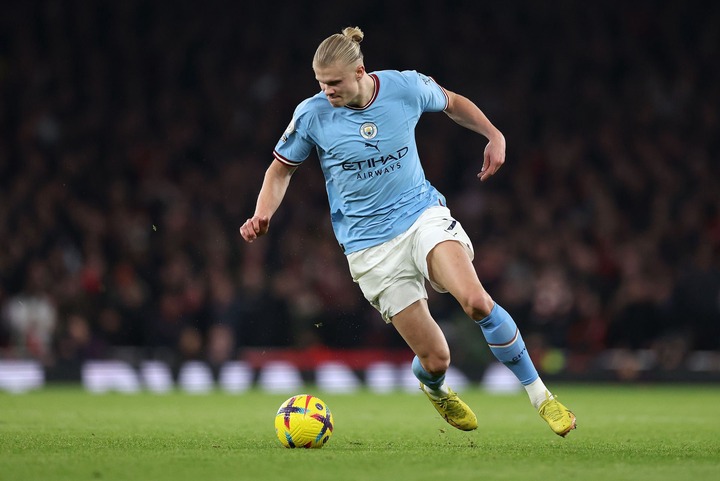 little doubt that Haaland has the potential to become a future Ballon d'Or contender, but he will need to raise his game in the upcoming months if he hopes to contend for the award this year. In 32 appearances across all competitions for Manchester City this season, the 22-year-old has scored an impressive 32 goals and provided four assists, but he will need to showcase his ability to elevate the team's performance beyond just his individual brilliance.
3. Lewandowski
Robert Lewandowski's exceptional scoring abilities have made a significant impact on Barcelona's performance this season, and they are reaping the rewards. The team is currently positioned at the summit of the La Liga table with an eight-point lead over their closest competitors, Real Madrid.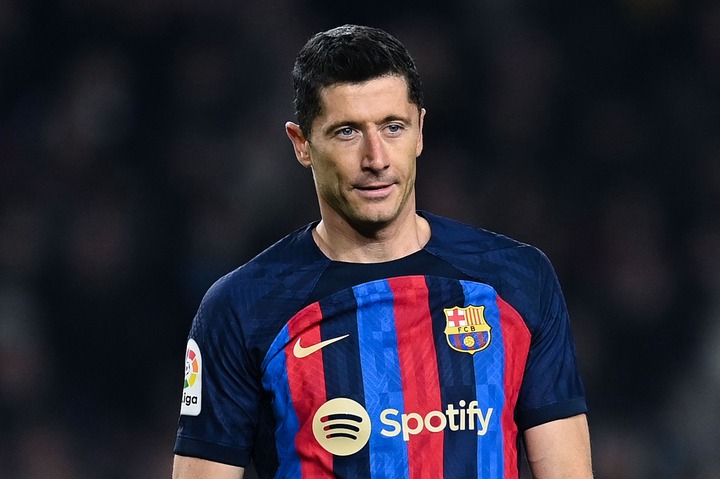 In 30 appearances across all competitions for the Catalans this season, Lewandowski has been on fire, scoring 25 goals and providing six assists. If he can help Barcelona clinch the league title, he will undoubtedly be a strong contender in the Ballon d'Or race for the second consecutive year.
2. Mbappe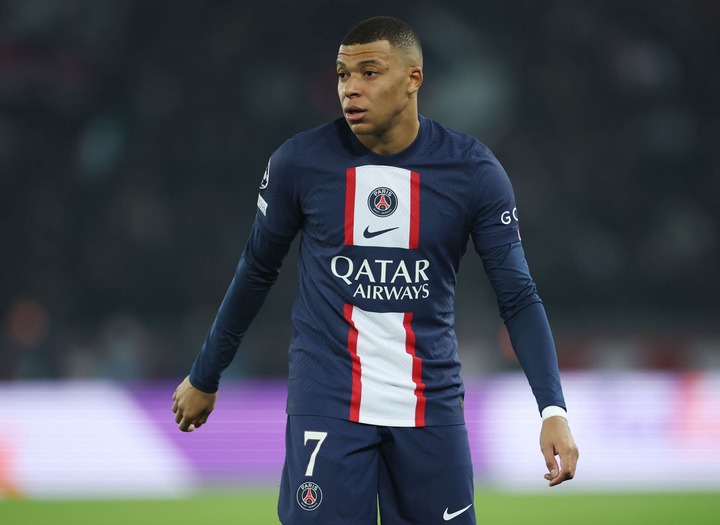 Kylian Mbappe's exceptional performance in the 2022 FIFA World Cup has solidified his status as a modern-day football icon at the young age of 24. Mbappe is currently exhibiting outstanding football skills, and if he continues this form and leads PSG to championship victories, he may have a good chance to secure his first Ballon d'Or award. In the current season, Mbappe has tallied 27 goals and six assists in 28 appearances across all competitions for Paris Saint-Germain
1. Messi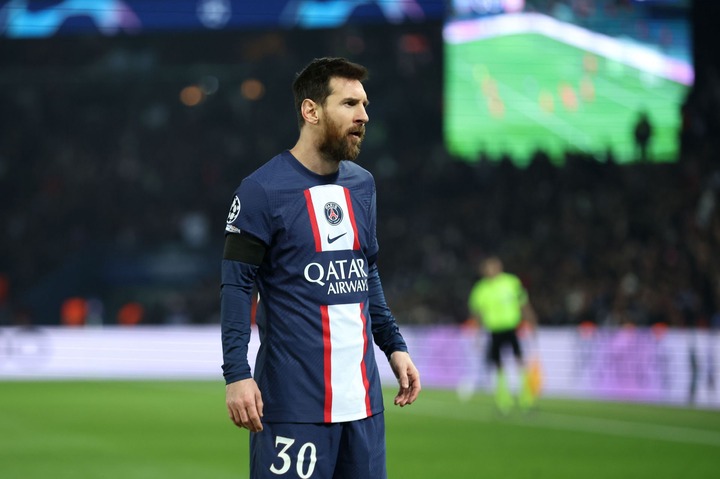 Following his remarkable performance in leading Argentina to World Cup victory and claiming the Golden Ball award, Lionel Messi is currently the top favorite to win the Ballon d'Or this year. Messi has been in sensational form for Paris Saint-Germain, consistently scoring and assisting in equal measure. With 16 goals and four assists in 27 appearances across all competitions so far this season, Messi is definitely a serious contender to clinch his record-breaking eighth Ballon d'Or.
Osho123 (
)