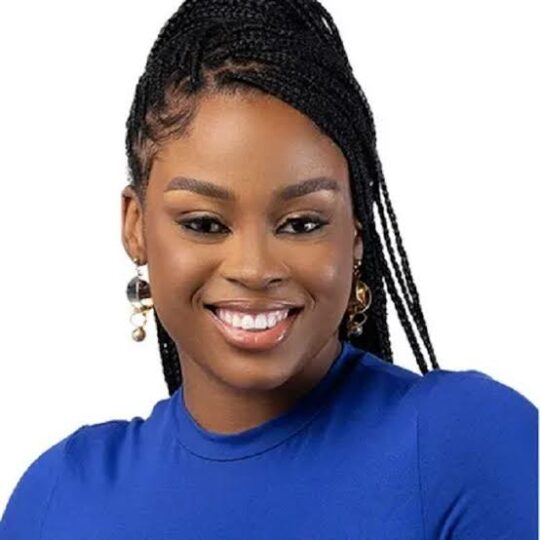 By Nehru Odeh
Ipeleng is now the new Head of House at the BBTitans reality show. The law student who hails from South Africa won the Head of House, HoH, games in the evening of Monday, 6 March 2023.
Ipeleng, the soft-spoken housemate who won the Supreme Veto Power Game, is very lucky. Aside from being the Head of House, she will also not be nominated for eviction till the end of the show: which means she is already guaranteed a spot at the grand finale.
Recall that she had an affair with former housemate Lukay before he was evicted. It was reported that the two housemates made love with each other. However, she later regretted her actions.
Miracle OP has also shown interest in Ipeleng. But she is not willing to commit herself. She told Miracle she was not ready to enter into any other relationship in the house, having once been in a relationship with Lukay.
She said that if she did that, she would be the most disrespected in the society. Ipeleng herself is being cautious because she feels Miracle still has soft spot for Khosi, considering the emotion-laden letter Miracle wrote to her (Khosi).