The general overseer of winner chapel international ministries. Bishop David Oyedepo on his recent post on facebook shared a message with the Public.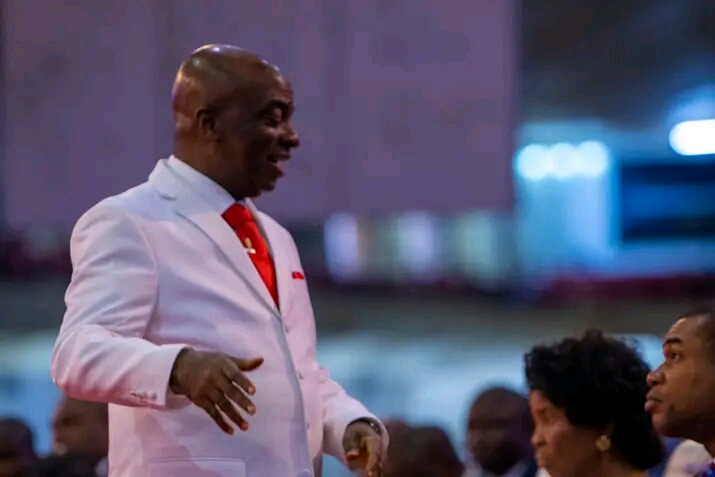 While speaking the cleric reportedly stated that "is your sense of appreciation that brings you to your ultimate position. When you know how to appreciate then you will be able to receive more, we human for exam when we do something for someone directly of indirectly we are expecting such person to come back and thank you.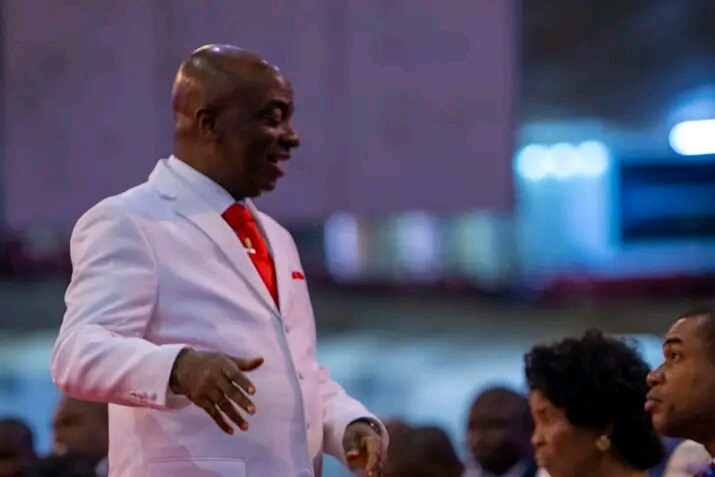 speaking further he said "You will never appreciate in anything that you are doing until you learn the secret of appreciating God at every level. Sometimes you may think that what you want is not what God gave to you but what you should remember is that their are many people that want to be where you are, you just have to always think and look at the positive side of your life, that will make you to appreciate God.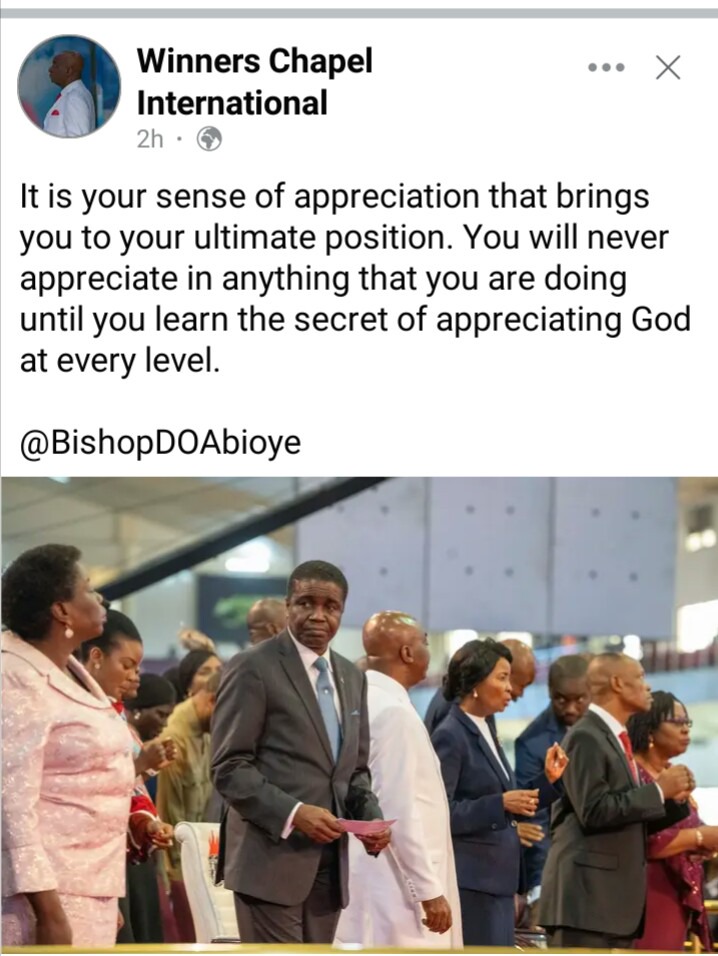 Boluwajiisaac (
)