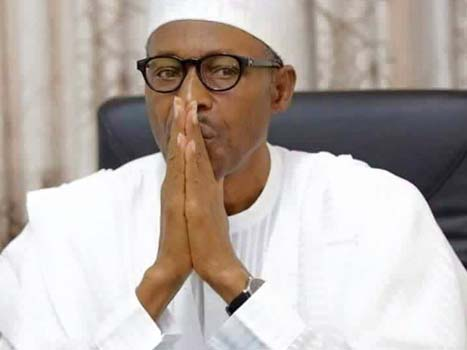 President Muhammadu Buhari has apologized to Nigerians for the cash shortage brought on by the naira redesign policy. He seems to have been disturbed by the performance of the ruling All Progressives Congress, APC, in the recently completed presidential and National Assembly election in Kaduna State.
Additionally, he pleaded with Kaduna State residents to support Senator Uba Sani, the APC's nominee for governor.
The President said yesterday in a widely shared Hausa video that the naira makeover policy was not intended to harm Nigerians but to strengthen the nation's economy.
First of all, I want to thank you once more for your support in electing me president of our party, the APC, and for your trust in me.
"I would like to take this chance to let you know that Uba Sani is our nominee for governor of Kaduna State. To support him in his efforts, please cast your vote for him and all APC House of Assembly candidates.
"Uba is a key player on this adventure. He showed ability and skill while we were colleagues in the Senate. He will outperform expectations.
"I call Kaduna my home. I therefore implore you to support Uba Sani and all of our APC State Assembly nominees.
IfeanyiAnzahMicheal (
)