CBN Governor Emefiele, Advises Central Bankers And Africa Financial Sectors On Industry Stability
Governor of the Central Bank of Nigeria, Mr. Godwin Emefiele, has urged other central bank governors and other financial sector authorities in Africa to be more diligent in their regulatory and supervisory activities. According to a statement from the apex bank, he addressed yesterday at the start of the 2023 African Central Bank Conference in Johannesburg, South Africa.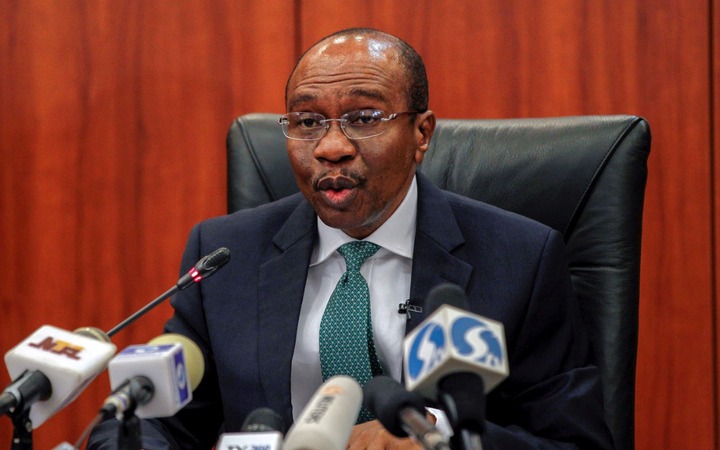 He argued that these steps were essential to do in order to stop any bank runs in the area.
He advised central banks on the continent to learn from the recent failure of Silicon Valley Bank (SVB) and Signature Bank in the United States of America. He was speaking on the current global dynamics and specific policy developments in Nigeria to address emerging shocks.
While discussing Nigeria's bank regulation experience, Mr. Emefiele pointed out that the threats to the financial system required the publication of new guidelines and regulations to address potential violations and, in the process, protect depositors' money and promote greater transparency in the industry.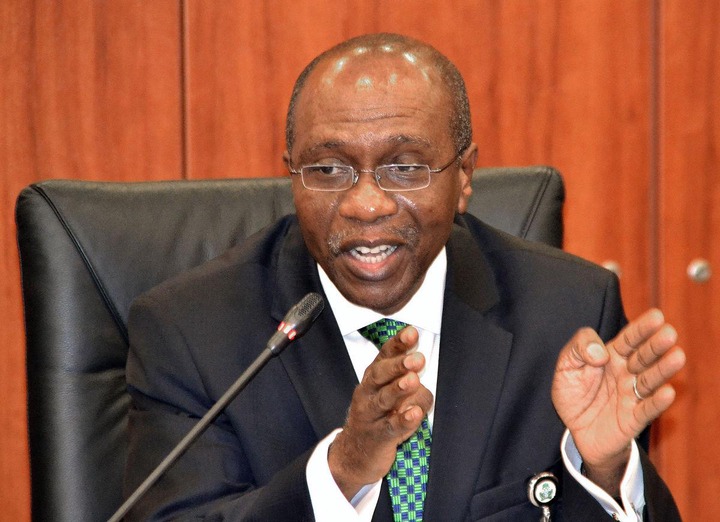 He claimed that regulators must be conscious of their obligations by making sure that the banks they are responsible for are financially sound and do not meet the same downfall as the Silicon Valley Bank, which, until its recent collapse, catered to many of the most powerful tech investors in the world.
The Rt Hon. Saara Kuugongelwa, Namibia's Prime Minister, officially opened the conference with remarks on "African Solution for African Problems" and "Africa's Seat at the Table."
What is your Opinion and reaction on this topic?. Give feedback on the topic, don't forget fell free to follow, like, share and leave a comment.
Wonderinfo (
)