CHE VS DOR: 5 Chelsea Stars Who Will Miss Tomorrow's Crucial UCL Clash & 3 Others Who Are Doubtful
Chelsea ended bother winless streak with a 1-0 victory against Leeds on Saturday, taking three points for the first time since January 15th thanks to a fantastic header from Fofana.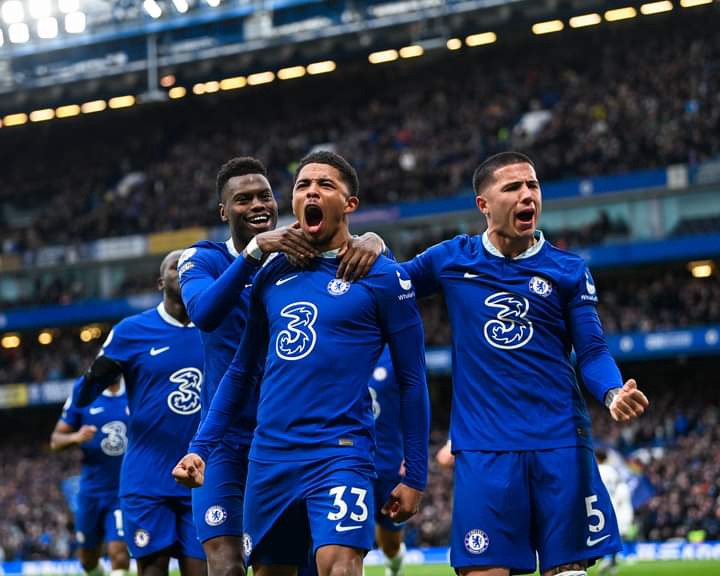 The blues put on a strong performance against Leeds, which will undoubtedly give them a huge boost ahead of their crucial UCL match against Dortmund tomorrow. The Blues will be hoping to build on their recent win to overturn the 1-0 loss in the first leg.
In this regard, this article will provide you with the most recent injury news from Cobham as they prepare to host Dortmund in the second leg on Tuesday night.
– Here are 5 Chelsea stars who are set to miss this game;
* Mason Mount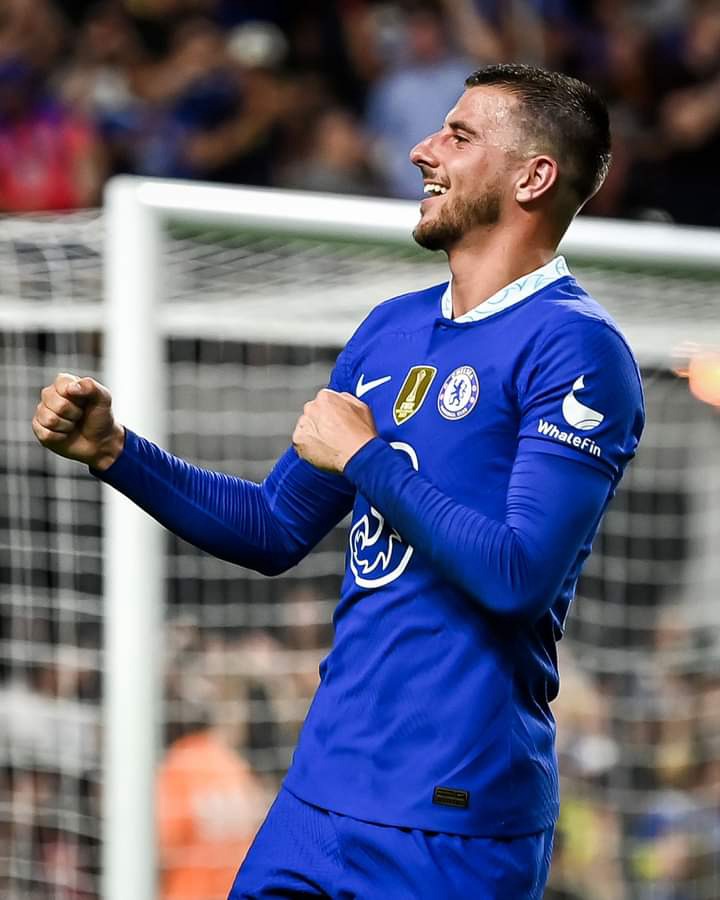 The attacker was unable to play against Leeds United due to a lower abdominal injury. Even if he is fit, he will not be in the squad for this game due to exceeding the yellow card limit in the first leg.
* Thiago Silva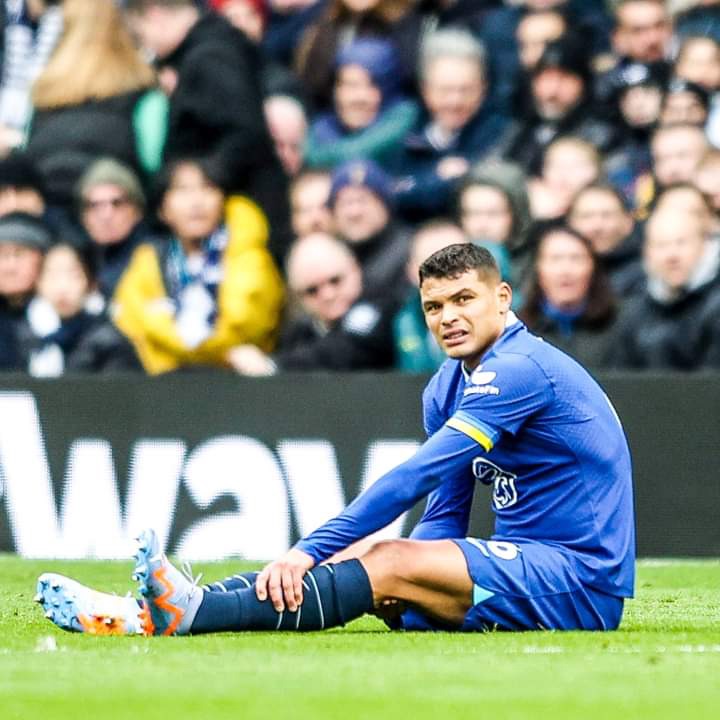 Silva's scan results after suffering a server injury in the game against Tottenham have revealed that his knee ligaments have been damaged. Following the announcement that he will not be available for tomorrow's game, the club hinted that he could return in April.
* Cesar Azpilicueta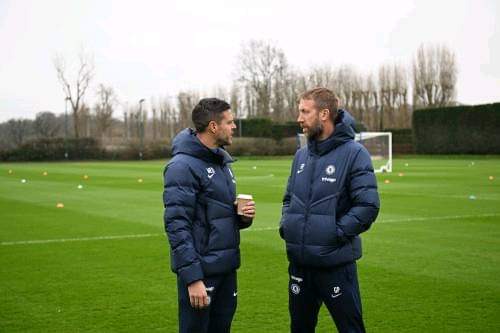 The Chelsea defender has made progress in his recovery from a head injury, but he is still not out of the woods. He will not be able to participate in this game.
* Edouard Mendy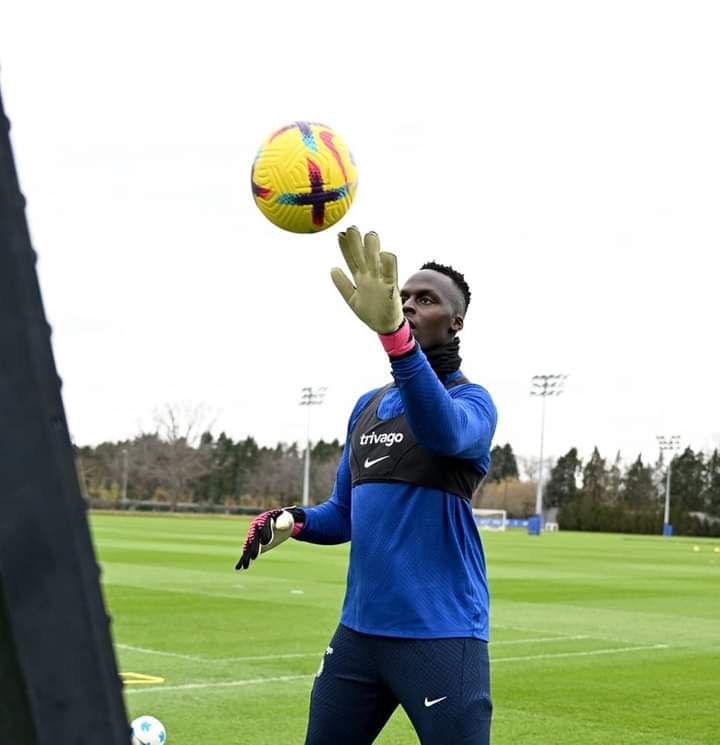 Mendy has returned to training at Cobham, but no return date has been set because the club wants him to fully recover from his fractured finger. He will not be able to play in this game.
* Armando Broja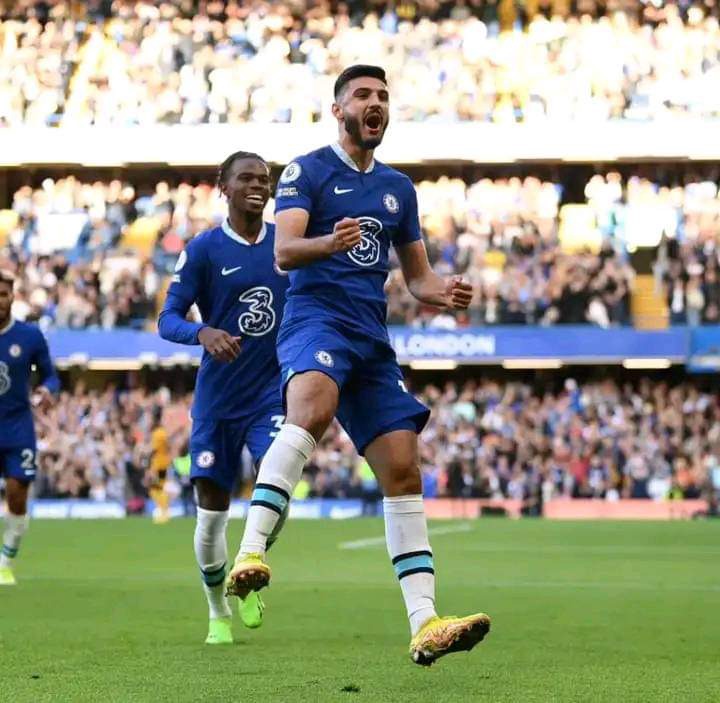 Broja will not return until at least the summer months, after the striker suffered a knee injury in a mid-season friendly against Aston Villa. He will not be available for this game.
– Here are the Chelsea stars whose availability for tomorrow's game is still in doubt;
* Christian Pulisic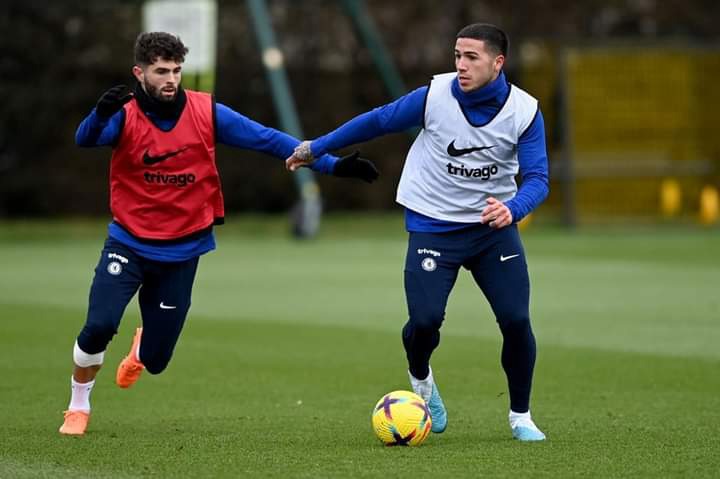 After participating in recent full team trainings, the Chelsea attacker appears to be on his way back to the matchday squad. Potter told the media that the game against Leeds was too soon for him, but he appears to be available to face Dortmund.
* Reece James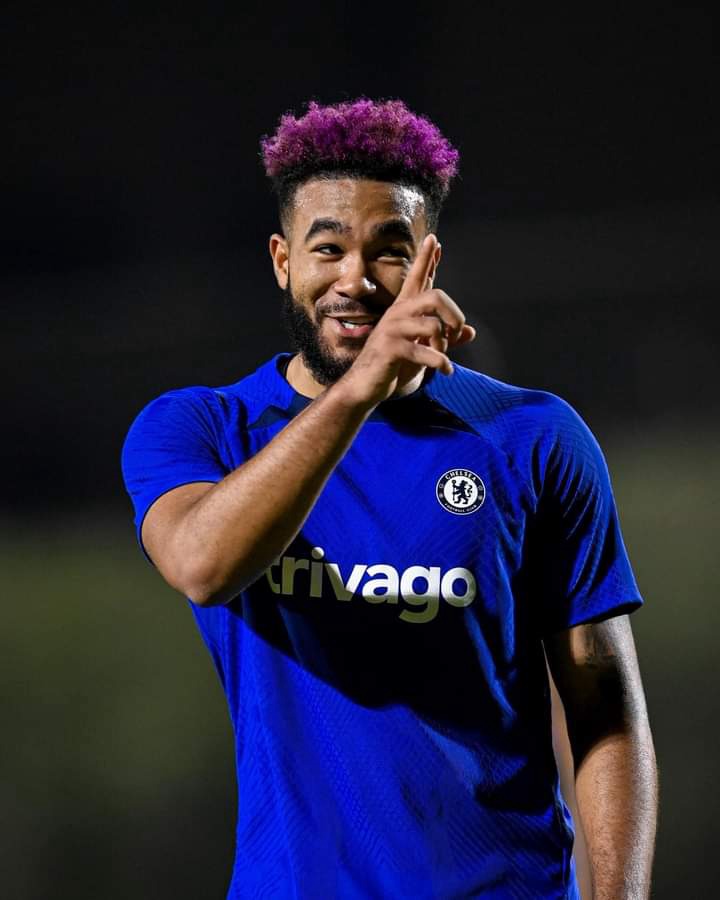 Due to an injury, the defender was left out of the matchday squad against Leeds, but Potter hinted that he should be available to face Dortmund tomorrow.
* Ngolo Kante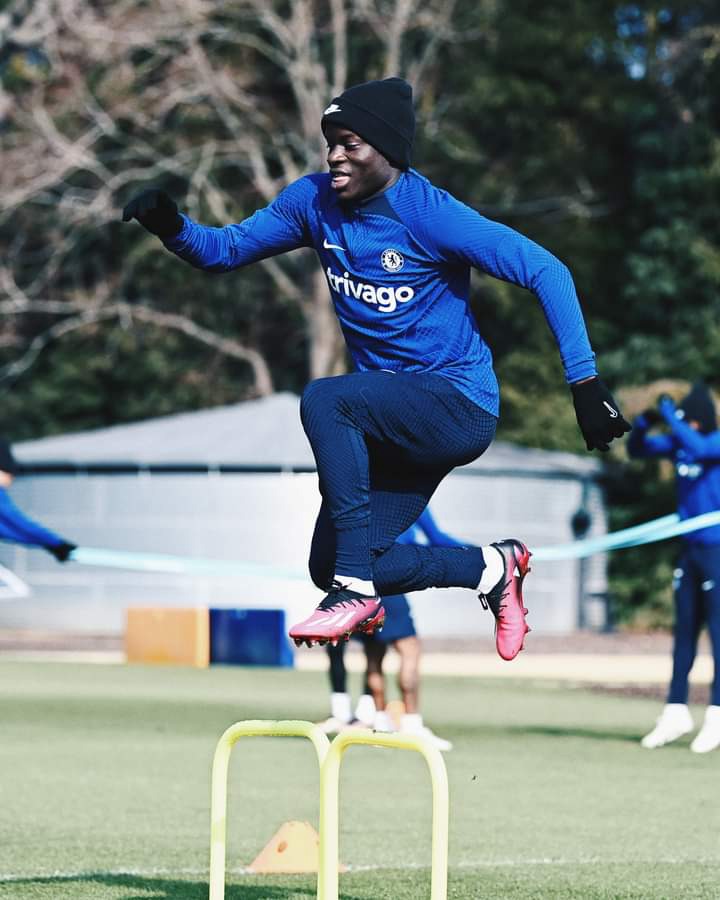 Kante has returned to full training, but his availability for this game remains uncertain due to his absence in Saturday's win.
Blogger30 (
)